Canteen Furniture Manufacturers and Suppliers
Enhance Your Canteen Experience with High-Quality Furniture
When it comes to creating a welcoming and functional canteen, having the right furniture is paramount. At Suren Space, we take pride in being renowned canteen furniture manufacturers and suppliers. With our extensive range of modular furniture, designed for schools, colleges, industrial facilities, modern offices, and more, we have the perfect solutions to transform your canteen into a comfortable and inviting space for everyone.
Discover Versatile Canteen Tables for Every Setting
Our collection features a wide selection of modular canteen tables that cater to diverse needs and preferences. Whether you're furnishing a bustling school cafeteria, a vibrant college lunchroom, or an employee dining area in an industrial facility, we have the perfect tables for you. Our modular tables are designed to be versatile, allowing you to create various seating arrangements to accommodate different group sizes and layouts.
Choose from our round tables that encourage social interaction and foster a sense of community or opt for spacious rectangular tables that can accommodate larger groups. We understand the importance of a very good and proper canteen table setup, as it sets the stage for enjoyable dining experiences. Our tables are crafted using high-quality materials, ensuring durability and stability, even in the busiest of canteens.
Create a Welcoming Ambience with Stylish Canteen Chairs
Complement your canteen tables with our range of canteen chairs that offer both comfort and style. Our seating options are carefully designed to provide ergonomic support, ensuring that employees, students, or visitors can enjoy their meals with ease. Choose from our extensive collection of very good and proper canteen chair sets that combine functionality and aesthetics to create a pleasant dining experience.
Our canteen chairs come in various designs and finishes, allowing you to select the perfect match for your canteen's ambiance. We have options to suit every style preference. Whether you like stylish and modern designs or more vintage styles.
CANTEEN FURNITURE PRIME CATEGORIES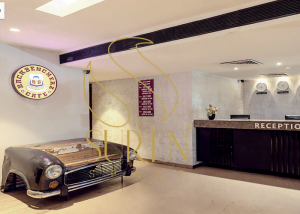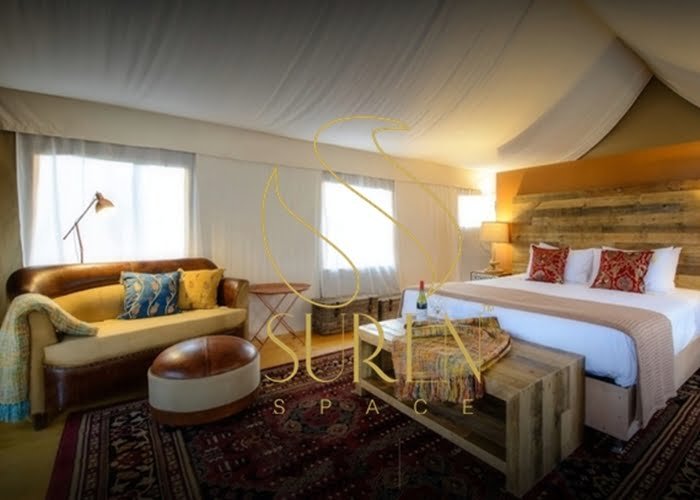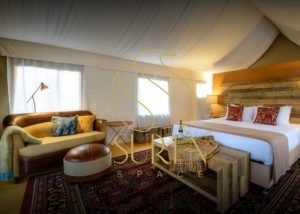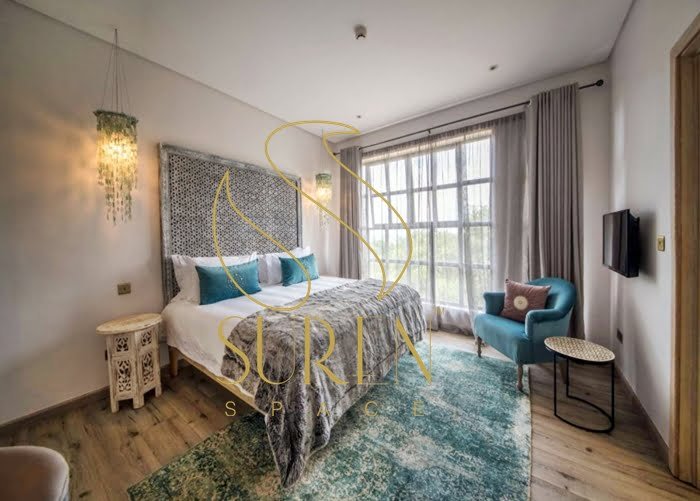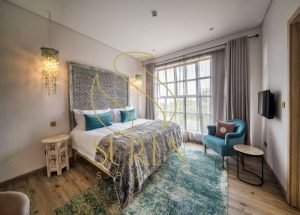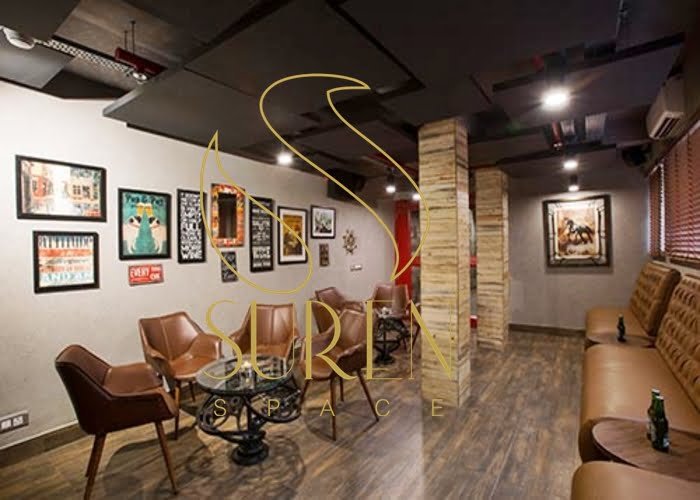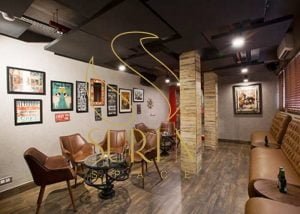 Designing Functional Spaces with Customizable Solutions
Tailored Solutions for School, College, and Industrial Canteens
We understand that every canteen has unique requirements, depending on the setting and the needs of its users. That's why we offer customizable solutions that cater specifically to school, college, and industrial canteens. Our modular furniture can be tailored to fit your space perfectly, ensuring efficient utilization of the available area.
For school canteens, we offer compact seating arrangements that maximize seating capacity without compromising comfort. Our college canteen furniture is designed to create a vibrant and lively atmosphere, providing students with a pleasant space to socialize and recharge. In industrial canteens, we focus on durability and functionality, offering robust furniture that can withstand the demands of a busy workforce.
Aesthetics and Functionality Combined for Modern Office Canteens
The canteen is the place to relax and recharge for the employees in the modern offices. Our modular furniture is designed to create a modern and inviting atmosphere in office canteens, providing a comfortable space for office staff to enjoy their meals.
Our office canteen furniture combines aesthetics and functionality, with sleek designs and ergonomic features. From stylish chairs that provide optimal support to tables that facilitate collaboration, our furniture solutions are tailored to meet the unique needs of modern office environments. With our furniture, you can create an inviting and inspiring space where employees can recharge and foster connections.
Expertise in Cafeteria Furniture for Varied Spaces
Custom Solutions for Seating and Dining Areas
Cafeterias come in all shapes and sizes, catering to different industries and organizations. Here at Suren Space, we help you to design the perfect school cafeteria, hospital dining area, or corporate dining area, we have customized solutions to satisfy all your needs.
Our modular furniture can be customized to match your specific requirements, ensuring maximum comfort and functionality.
Our comprehensive collection of furniture includes chairs, benches, and stools, to support a variety of seating requirements and space-planning requirements. Our cafeteria tables are designed to optimize space utilization and promote efficient traffic flow, allowing for smooth movement and comfortable dining experiences.
Quality and Durability for Long-Lasting Performance
We understand that cafeteria furniture needs to withstand heavy use and constant movement. We emphasize the use of the highest quality standards material to ensure durability and long-lasting performance.
Our focus on quality extends beyond the aesthetics of our furniture. We prioritize functionality and practicality, incorporating features that enhance the dining experience. From ergonomically designed seating to sturdy and stable tables, our cafeteria furniture is designed to provide optimal comfort and support.
Exceptional Service and Support
Comprehensive Consultation for Tailored Solutions
At Suren Space, we believe in providing exceptional service from the initial consultation to the final installation. We start by understanding your specific requirements, preferences, and budget. Our team of furniture consultants will be careful of your needs and help you make the right selection that will best meet your needs.
We take pride in our attention to detail, ensuring that every aspect of your canteen furniture plan is carefully considered. Whether it's the layout, color scheme, or customization options, we work thoroughly with you to create a tailored solution that lines up with your imagination and meets your functional needs.
Meticulous Installation for Seamless Setup
Once your furniture plan is finalized, our experienced professionals handle the installation process with meticulous care. We understand the importance of a smooth and hassle-free setup, minimizing disruption to your operations. Our installation team ensures that each piece of furniture is assembled and placed correctly, paying attention to every detail to deliver a flawless end result.
Reliable After-Sales Support
We esteem stable relationships with our customers and seek to provide trustworthy after-sales support. Our dedicated customer service team is accessible to address any queries or concerns you may have post-installation. We are committed to ensuring your satisfaction and will assist you in resolving any issues promptly and effectively.
Get in Touch for Your Canteen Furniture Needs
Enthusiastic Support and Customization Await
If you're ready to enhance your canteen with high-quality, customizable furniture, we are here to help. Contact us today to experience our enthusiastic support and discuss your requirements with our experts. We are passionate about creating functional and visually appealing canteen spaces that exceed expectations. Let us bring your vision to life and provide you with the perfect canteen furniture solutions for your unique needs. Together, we can create an inviting and enjoyable dining environment for all.
Industrial Retro Furniture
Cafeteria Furniture Chairs and Tables
Canteen Dininig Chairs and Tables
Canteen Furniture Tables and Chairs