Canteen Furniture – Stylish Cafeteria Tables and Chairs [2023]
Browse Suren Space exclusive collection of Canteen furniture. Right from Resort Lobby to Resort Room, Resort Dining to Resort Banquet Hall, and Even Lighting.
Canteen furniture actually happens to be quite a in demand despite the fact that there are not as many options for it as there are for others like hotels and resorts. They have a whole lot of aspects that need to be considered like bedrooms, poolside, and even the lobby among other things. This is exactly why if you are planning on decorating a canteen as an interior designer, we can help you out without a whole lot of hassles. To get you started we can let you know about what kind of furniture pertaining to canteens we can provide you with.
FURNITURE CANTEEN
A canteen is an important part of any school, college, business, hotel or any area of any industry, as the space where people hang out the most and where a large chunk of all the good memories are made. A well-furnished canteen increases the employees' level of comfort and fosters stronger relationships, thus enhancing the company's happiness factor and overall functionality.
CANTEEN FURNITURE PRIME CATEGORIES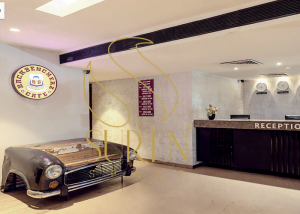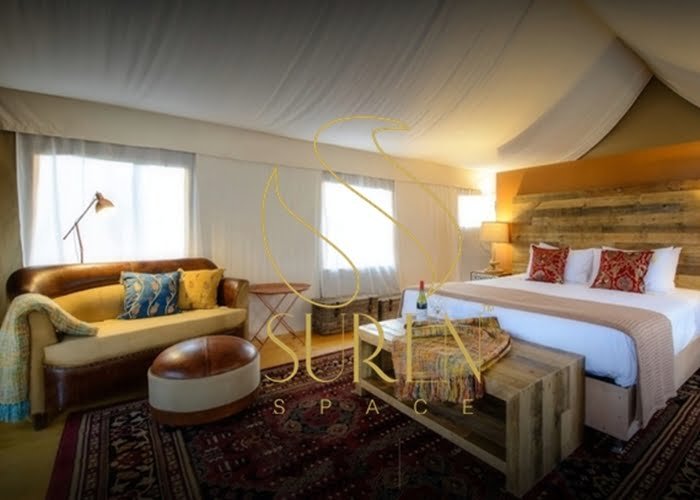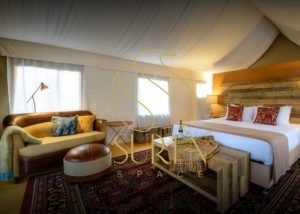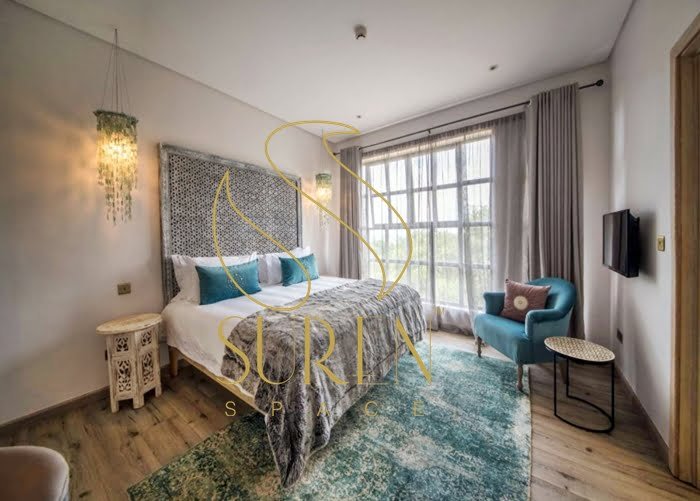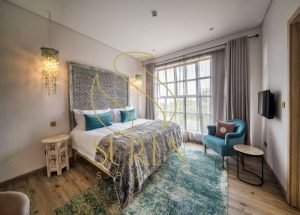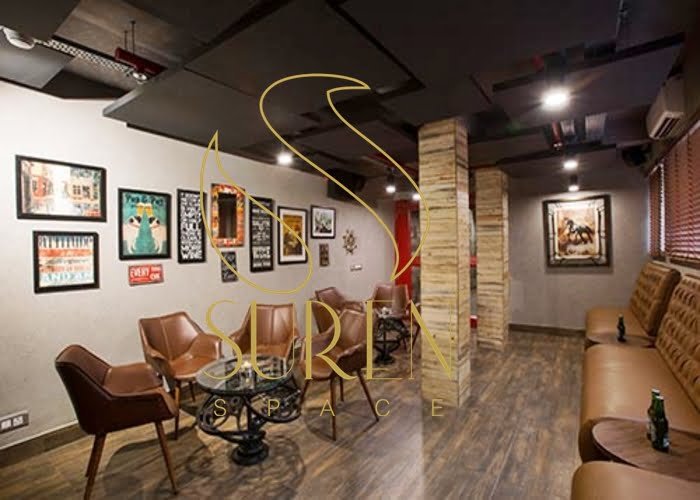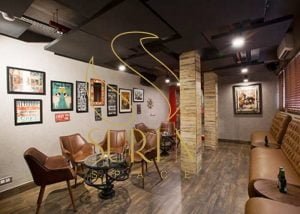 Canteen Furniture That We Sell:
Now it is completely inevitable that in a canteen you will most likely have chairs and tables unless you have modern and innovative ways of designing it. Even in that case, we could be able to help you get that look by incorporating your ideas into our already existing furniture.
As canteen furniture suppliers it is our job to ensure that our customers leave satisfied with a canteen that they are truly proud of. As canteens are needed in all kinds of places such as work areas wherein people going t the office can just relax for a while and take a break from all that hassle or even monotonous hospitals where exhausted doctors prefer to take a breather, not all styles will be the same. This is why the kinds of tables and chairs that we build come in a very great variety for you to decide on and make use of for your own needs.
Whether you need clear-cut, clean lines, stark tables as well as metallic chairs that actually happen to find the most use in a canteen, we can help you sort all that out with complete ease.
Importance Of Good Getting Canteen Furniture:
The furniture itself does not come cheap. It is meant to be a wise investment, as it will give off the kind of vibes that you are trying to project. This is why if you want to design or own a canteen in your work area, make sure to think of it wisely and consider lots of options before you settle on any one thing.
This is important because employees tend to feel more at home here than probably any other place at work. This is a place where they can sit and chat about pretty much anything whether it is related to work or their own lives in general. Employees feel at ease and try to get freshened up that will definitely how well they work later on.
If the canteen is not able to make them relax, their stressed out selves just might end up performing at work incredibly badly, leaving you highly dissatisfied with their performance. This is why you should consider all options to create such an atmosphere so that they can make do there and have a peace of mind.
Things You Should Consider Before Getting Canteen Furniture:
One of the main things that pretty much everyone goes for when they are buying furniture is comfort. Furniture is not meant to be used as some kind of a showpiece. It is meant to be used at least on an almost daily basis that means that the very first thing you should have in mind when you are considering buying it is that it should provide the greatest level of comfort.
Canteens will definitely require you to buy quite a lot of tables and chairs especially if the place that you work at is quite large that is why if you prefer furniture that is not nearly as costly, we can help provide you those made with such material that can save you quite a lot of bucks.
You may not think that aesthetics matter a whole lot when it comes to buying furniture merely for your employees and not when you are decorating your own home. However, aesthetics actually should be thought of and used when designing a canteen as well as they are just as important here as anywhere else.
Do not trivialize this aspect as this is actually one of the most important things that will instantly make your employees feel as though they are in a relaxing environment and it will help them loosen up with their colleagues as well. When you consider getting furniture, you should definitely think of whether or not you will be able to move it on a daily basis.
This may not need to be the case if say you need furniture for your hotel where you need to make things look as grand and desirable as possible. However, canteens tend to call for more practical furniture that actually happens to be portable.
Obviously, employees will come in every day and move the furniture around to make room for each other and even those who clean up afterward will need to do the same to be able to clean properly and not miss out on any spots. This is why heavy wood would probably not be the wisest idea if you are considering this.
Conclusion:
If you are an interior designer trying to design a canteen for someone else or even a hospital or office owner who is trying to create a more pleasant environment for your employees, fear not.
We can help you acquire just the perfect kind of canteen furniture that will surely assist those who work there feel relaxed and way more at ease than before. Making sure to use light wood or plastic with a little bit of upholstery for the added effect could be something that you may need to consider.
However, any and every idea that you might have that is different will definitely be considered with the utmost severity so that we can work together to give you the exact canteen that you desire.
Furniture for Modular Canteen
Suren space Furniture Systems is a very reliable source of hostel / canteen furniture suppliers for manufacturing. We will satisfy the various needs of our customers. Our quality-aware initiatives help to ensure that our customers are provided with the highest quality goods. In accordance with the specifications of our clients, we give them in different sizes and styles. For their correct measurements, reliability and reasonable prices, our customers may rely on goods.
The combinations that are related with our canteen furniture are exquisiteness and longevity. We use high quality raw materials to make them custom made. We can satisfy our clients' various furniture requirements that will operate a cafeteria, restaurant, canteen/mess in industries and offices or hotels.
We manufacture modular canteen furniture, canteen tables and chairs, furniture for the cafeteria, lunchroom tables for the office and chairs that feature excellent finishes and a range of design choices to choose from. The kit will include chairs and tables that are elegantly built and that add to the attractiveness of the room.
We are a renowned maker and exporter of stainless steel furniture such as steel chairs, tables, railings for garden furniture, etc. Our Stainless Steel Dining Table & Furniture is in great demand for being durable, finely polished and reasonably priced. Such SS steel manufactured furniture of premium quality is commonly used for homes, offices, hospitals, showrooms and many other commercial purposes. Our visionary designers and creative artisans make full use of the tools and produce an inimitable range of highly desirable items that meet the aesthetic preferences of all parts of our culture. And We create furniture in vibrant colours and quirky designs for an inspiring school college cafeteria. With colourful designs, the canteen furniture raises the mood. These are robust and simple to maintain for a long time. The collection includes tables, benches, stools and buffet tables. With colourful designs, the canteen furniture raises the mood. These are robust and simple to maintain for a long time. The range includes tables, benches, stools and tables for buffets.
In India, Canteen Furniture
We are one of the leading producers and suppliers of canteen furniture canteen furniture brand has been built using the best materials, a mix of Stainless steel frame or Mild Steel Frame (Powder Coated) with Meterial Stainless Steel Rectable Seats, Compressed Wood Seats or Polypropylene Seats with Stainless Steel Table Top, Wooden Table Top, The seating ranges will vary from one-piece seat shells made of polypropylene to two separate pieces of polypropylene seat and back. The concept behind the construction is that the same frame can be built but using the same frame.
Suren, India, has a good reputation for producing highly durable canteen tables for offices, schools, colleges, and commercial use. Use our stately canteen tables to build a cosy atmosphere and a fun cafe experience. We cater to some of the most well-known company names in South India at Suren. Our canteen tables are high in demand for their supreme quality and reasonable price range, built in the numerous messes, canteens, and cafes. We are able to churn out lunchroom furniture with consistent service and efficiency with our comprehensive domain experience and state-of-the-art facility in india.
Canteen Tables, Tables for Inspection
Home / Canteen Tables, Tables for Inspection
We produce, export and supply stainless steel canteen tables, fixed chair canteen tables and inspection tables. Our canteen tables are fixed types of chairs and non-fixed types of chairs.
To save space, all our canteen tables are built and manufactured. As they are made in a folding style, canteen tables are compact and very easy to bring anywhere. Canteen Tables are customised to precisely fit the specifications set by our customers in India and overseas.
DINNING Collection – HOTEL FURNITURE EQUIPMENTS: Canteen furniture
A customer patronises a restaurant for the taste of food, the service offered by staff, the atmosphere of the place and the furniture. Preparing and installing the most fitting furniture is a very important phase in setting up a restaurant. For consumer comfort & convenience, furniture plays an important role, while versatility & durability is a major concern for the owner.
At Suren space, we deliver a vast range of restaurant furniture designed and manufactured in our state-of-the-art production unit by our professional team. We supply both readymade and custom made furniture. Our specialties are attractive design, strength, versatility and availability. When they approached us right at the layout stage, many of our clients greatly saved time and money. Dinning Collection, Canteen Tables, Seats, Tables and Table Frameworks, Bench Seating
CHAIRS AND TABLES USED AS Business OR SCHOOL CANTEEN FOR PUBLIC SPACES: Canteen furniture
It is easy to find a "good-looking" atmosphere in public spaces used as a canteen in businesses or schools with a lack of practicality.Suren space business, school and self-service canteen / restaurant chairs and tables combine both elegant design and great practicality. In this type of environment where many people used to enjoy their food, it is important to keep an eye on comfort and ease of use and clean. Our corporate, school and self-service canteen chairs and armchairs are built to save space in the room, enabling cleaning operations for that environment. In addition, our catering and canteen chairs comply with the European standard of strength and durability, but they are particularly available with fire-retardant treatment to comply with requirements for public areas such as business, school, canteen and restaurant self-service.
Furniture Canteen
Using stainless and solid parts, we are the best supplier of Canteen Tables. Our goods are highly resistant to corrosion, high in demand and are mounted in different canteens. On the market, these superior goods are known for their good consistency, high reliability, comfortable designs and long lifespan. We include them at the retail price level that is most useful.
Built for break times and rest areas, canteen furniture needs to work hardest of all. For all spaces and budgets, we have a wide selection of new, hard-wearing canteen chairs, suitable for schools, colleges, universities, cafes, offices and canteen areas for workers. Even for outdoor spaces, we cater.
Types of tables for canteens
For full versatility, choose from the widest selection of canteen table and bench options, high, long and round canteen table designs, high canteen table with stools and a range of canteen chairs that are easy to stack.
Wipeable finishes & colours
In order to suit your school or office interior, our canteen tables come in tonnes of colours and finishes, and clean up quickly and easily with just a wipe. We specialise in canteen and breakout area furniture solutions and offer an expert room design service and a 5 year warranty.
What colours do you get for your canteen furniture?
The wide range of colours and styles in which our furniture is available will amaze you. With all, whatever the decor, there really is something to go with. Our large range of cafe and canteen chairs are all beautifully built to complement or contrast with our tables and picnic style benches and are available in a wide range of colours.
Furniture Canteen
The canteen is for social contact and dining. Here, with their attention on relaxing, people meet – formally and informally – or alone in peace and quiet.
We build environments with a mix of tables and chairs, a standing space, soft seats or folding tables run by one person. With chairs that can be hung, which gives the eye a visual calmness and makes floor cleaning easier.
An significant and practical aspect of the working day is to take a break. A calm and stylish canteen is therefore a significant aspect of creating well-being in the workplace. For everyone in the company, the canteen must have a mutual impact and is therefore an integral part of a healthy working atmosphere.
Comfort and proper ergonomics – even during your break
Physical well-being arises from inside and from outside. It is necessary, therefore, to have chairs and tables that are good for sitting in and at – even during your break.
The large range of canteen furniture from Suren space will help to build the breathing room of the company on a working day. With our furniture, we deliver an ergonomically correct solution for your staff and guests. You will ensure that your trained workers excel all day long in this way.
Canteen Furniture Tables and Chairs
Industrial Retro Cafeteria Court Furniture
Cafeteria Furniture Chairs and Tables
Canteen Dininig Chairs and Tables