Restaurant Chairs and Tables Wholesale in Chennai
When setting up a restaurant, buying restaurant furniture is the first step toward guaranteeing your customers are comfortable when dining at your establishment. Considering this, the pieces you select are integral to creating an ambiance that complements the quality of your food. It's worth mentioning that when people think of ambiance, they usually refer to factors like music, lighting, and seating arrangements in addition to tables, chairs, and cutlery. This means picking out restaurant furniture can be just as important to the overall meal experience as the flavor or smell of it! You can get the Restaurant Chairs and Tables Wholesale in Chennai
The company Suren Space specializes in traditional wooden furniture for residential and commercial spaces alike. Known for their superior craftsmanship and versatility in design which is of the utmost importance when it comes to enhancing any living space with stylish decor pieces of varying sizes, shapes, and functionality.
Get Free Consultation for wholesale price restaurant chairs and tables in Chennai Or Simply call us at +91-63777-12297
RESTAURANT FURNITURE PRIME CATEGORIES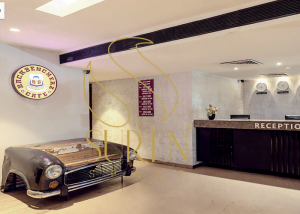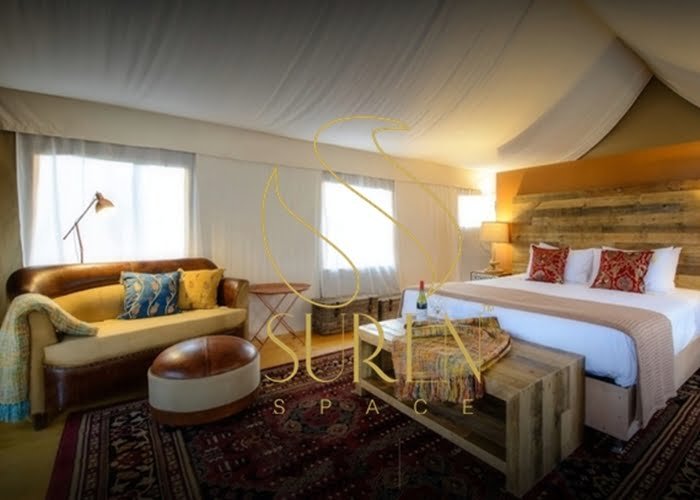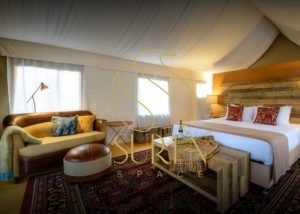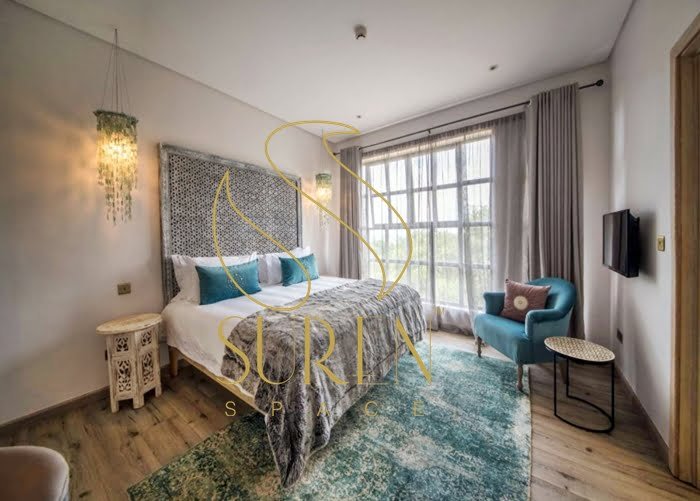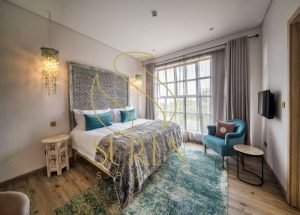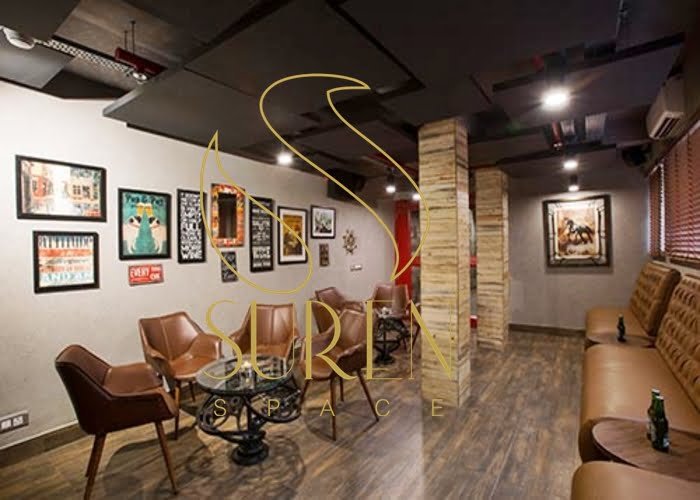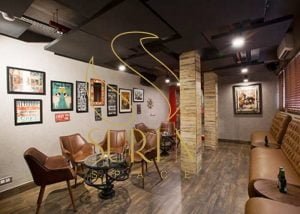 Restaurant Chairs and Tables Wholesale Price Chennai at Suren Space
• Variety of chair and table options for restaurants.
• Furniture with ergonomics in mind.
• Wide selection.
• Fast delivery.
What makes SurenSpace unique
We're a leading manufacturer and supplier of commercial and restaurant furniture. Our products include bar stools, commercial tables, banquet chairs,  conference tables, kitchen booths, and sofa beds. The smooth functioning of our restaurant furniture is guaranteed by our expert staff, aided by the quality wood we use in the manufacture of these units. We supply all types of restaurants, cafeterias, and diners alike, supplying a wide variety of attractive designs to choose from. Our glass tables are handmade for a seamless finish that will adhere to your tastes while also being very economical when it comes to space! They can last long with us through our exceptional customer service offering.
Stylish Restaurant & cafe furniture in Chennai
It's a fact… it takes a lot of hard work to run your own restaurant. You have to think about how you can attract customers and make sure that no one leaves without paying for their food. It's important to provide the best possible dining experience for your guests. This includes knowing what kinds of furniture would make them feel most comfortable when sitting at your restaurant, waiting to get seated or hanging out in the lounge areas. There are tons of options available at Suren Space featuring everything from bar stools to reception counters and even bar table chair sets
Most restaurants today are opting for certain types of decor so as to give their customers the illusion of more space. This allows them to fit more people in without sacrificing aesthetics. Decors can be minimalistic or heavily patterned to accommodate different tastes, but there are several questions that need to be answered before finalizing a theme for your restaurant. Like your restaurant's space, location, what kinds of crowds you want to attract and etc.
How to Choose Restaurant & cafe furniture in Chennai
Based on your Restaurant Theme:  All well-known restaurants have their own design theme, It's important to choose your one The whole place must be match and in sync with all the elements inside.
Comfort is important:  When you are looking for furniture, go beyond the style, looks factor and take functionality and purpose into consideration as well.
Prefer Quality:  You should always think about the long-term, cheap furniture may help you save money initially, but if it lasts only for a short period of time.
Flexibility:  When you need to move things around, you can always take advantage of the fact that you can easily fold the chairs and tables for easy shifting.