Cafe Furniture: Chairs and Tables for Cafe in India [Designs 2023]
Suren Space is known for the best quality furniture manufacturer. Offers wide range of customized CAFE FURNITURE to you at affordable price.
Cafes are the best place for informal meetings and get-togethers, and coffee is always shaken up by important offers. Commercial cafe furniture needs to be comfortable and encouraging, comfortable yet relaxing, and most importantly, it needs to give the cafe a second home. Therefore, it is important to prioritise the ambience and interiors of the place and invest in furniture while opening a cafe. Good decor leads to happier clients who offer good tips. Our trendy cafe furniture, such as cafe chairs and coffee table, is available in different designs and will give any cafe the atmosphere and luxury. We are among Suren space's best suppliers of cafe furniture.
CAFE FURNITURE IN INDIA PRIME CATEGORIES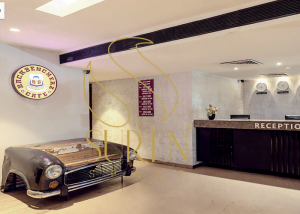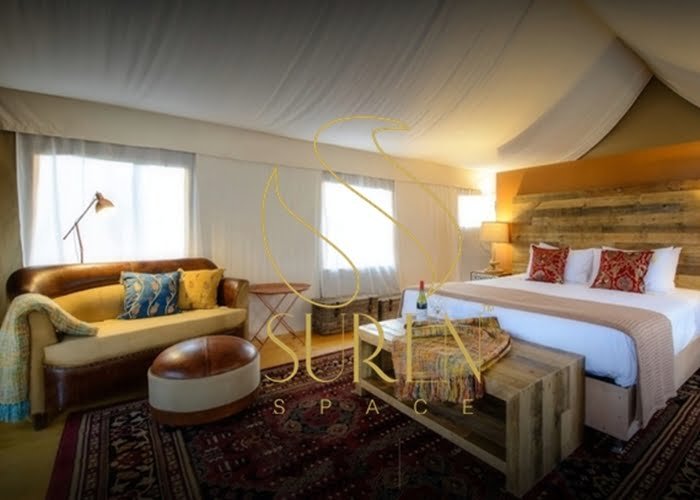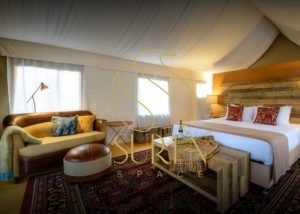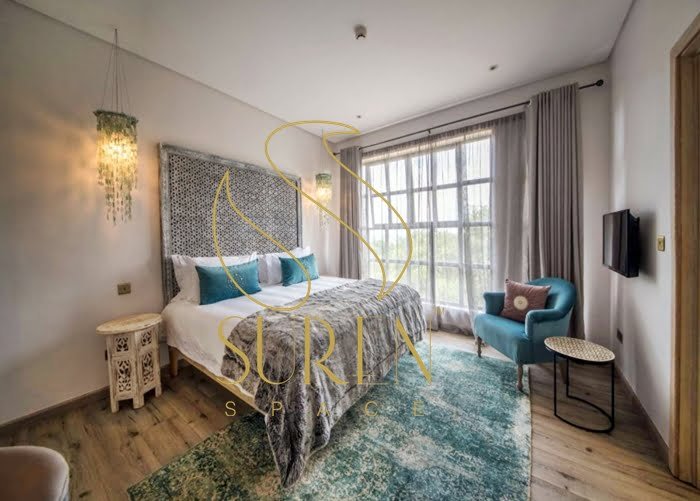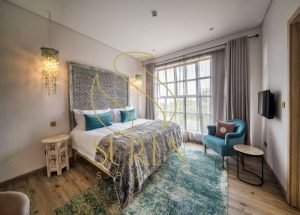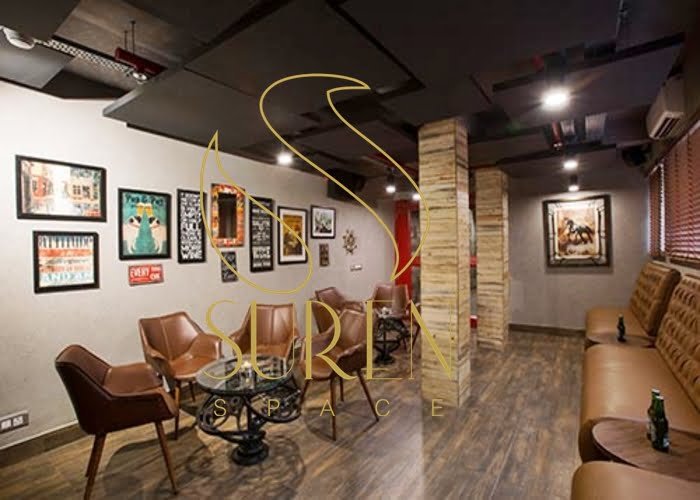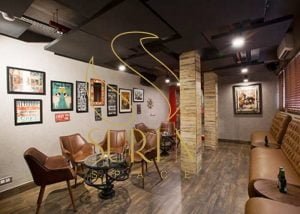 Cafe furniture from Suren space.
Cafés have the magical effect of enticing us to let our hair down over good food and conversation and relax. In the cosy STENSELE / NORRARYD laidback bar table and stool combination, your customers will spend hours enjoying your culinary delights. And the JANINGE chairs, which come in a variety of colours and styles, would look as fine as coffee furniture as they do in a home dining room. Or check out the eye-catching YNGVAR chair design that, with its large design and soft rounded seat, gives you very comfortable seating.
A few items must be considered before purchasing restaurant furniture: Cafe furniture
Consider the type: First of all, you have to consider what kind of furniture you would need. If it's a rooftop or outdoor setup, whether it's an indoor setup. You need to choose subtle coloured furniture for the indoor setup, which goes well with the interiors. You must choose heat proof furniture if it is an outdoor setup.
Take space into account: space must also be considered, apart from form. Wall-mounted tables and stools should be used for smaller rooms, but you can use couches, chairs and tables for larger spaces.
At Suren Space, we have a huge variety of restaurant Cafe furniture available. There are some of them:
Chairs
Chairs are the most essential component of the furniture in a restaurant. A restaurant is a place where people come to relax and enjoy themselves for a reason. If the chairs are comfortable, clients can invest more time. Restaurant chairs ought to be comfortable and durable.
Tables
Wooden tables bring an aspect of elegance to a restaurant. Restaurant tables must be carefully chosen so that the decor and other furniture pieces can be coordinated.
Stools
Stools are the best seating choice for smaller spaces. They give a trendy and modern look, too.
Complete collection
A complete set of matched colour table and chairs offers a very classy and elegant feeling, producing a very subtle look.
Serving table
A really helpful piece of furniture for restaurant workers is the serving table. Not only does it encourage waiters to serve food, but it looks more coordinated as well.
We must settle on restaurant furniture designs that fit the theme of your restaurant well before selecting the appropriate furniture. The design of restaurant furniture often relies on the essence of the restaurant's work and meals.
If your restaurant regularly serves small meals, fast food and snacks, you can go for a simple furniture design for the restaurant. Stools, chairs and small tables would be suitable.
Wooden furniture repair is a factor that is neglected by most individuals. If you want your furniture to last longer and look new, even if it gets older, then it is necessary to take due care. Polishing must be performed from time to time. The furniture also needs to be kept away from water and direct sunlight.
For your restaurant, Surenspace lets you create a relaxing and soothing environment. We bring the best-handcrafted items to you, fulfilling all your requirements for furniture. Buy Surenspace restaurant furniture online instead of buying cheap restaurant furniture for sale. For all your furniture requirements, Surenspace is a one-stop destination. We also provide free shipping and installation, along with easy customization. We also provide customers with simple EMI facilities to make buying furniture for your dream restaurant a reality without any financial problems.
In the restaurant and hospitality sectors, our furniture is specifically built and constructed for heavy commercial use. We sell solely to restaurants, hotels, bars and other places of business.
Muebles for Canteen/Cafe
In any office building or educational institution, a cafeteria/canteen may be the most significant area. The cafeteria is visited daily by almost every human, so it is important to ensure that people feel happy and secure there. Our range includes personalised canteen chairs, coffee chairs, canteen tables and coffee tables that improve any cafeteria's atmosphere. The canteen furniture can be conveniently moved from one position to another and is light in weight and adjustable. Such canteen furniture is manufactured from high-quality raw materials. Surenspace provides a wide collection of different sizes and styles to fit different requirements.
Surenspace is one of the leading canteen furniture and cafe furniture suppliers and exporters in India. We owe the quality of the item the utmost importance. In addition, customization of our goods depends on our customers' needs and specifications. Such furniture is commonly used in hostels, institutions, offices, factories, schools, etc.
Why pick Surenspace?
Our Canteen Furniture uses wood treatment by following these methods, such as using insecticides, painting the wood shed, covering the wood, ventilation, removing rotting wood, to protect wood from damage caused by insects, moisture, and decay fungi.
To suit your demand and budget, we are really good at personalised furniture.We have many variations of colours and from our fantastic range you can get ideas. Such canteen furniture is available in different varieties and ranges. We also take the orders for special occasions including events, gatherings, festival celebrations, conferences.
At a very reasonable price, we provide door-step delivery without any trouble in time. We ensure that your furniture reaches you safely and dent-free. Upon full delivery, you will make the final payment. Replacement warranty, if the furniture is not supplied as requested.
Restaurants and chairs for cafes
Keep the various areas of a café or restaurant in mind if you want to properly outfit them. Plan the area for tables, chairs, stools, counter stools and bar sofas allocated to customers. You really need to follow the fashion for this form of furniture. To endow your place with elegance and sophistication, search for the latest fad. Don't forget your area of work. In other words, kitchen furniture must comply with national hygiene and safety regulations. All this is given by Surenspace! From designer tables and chairs that will make your location "the place" to your specialized equipment to properly equip your work space.
Industrial Retro Cafeteria Court Furniture
Cafeteria Furniture Chairs and Tables
Upholstered Cafeteria Court Furniture