Critics Poetry
Cafe | Trichy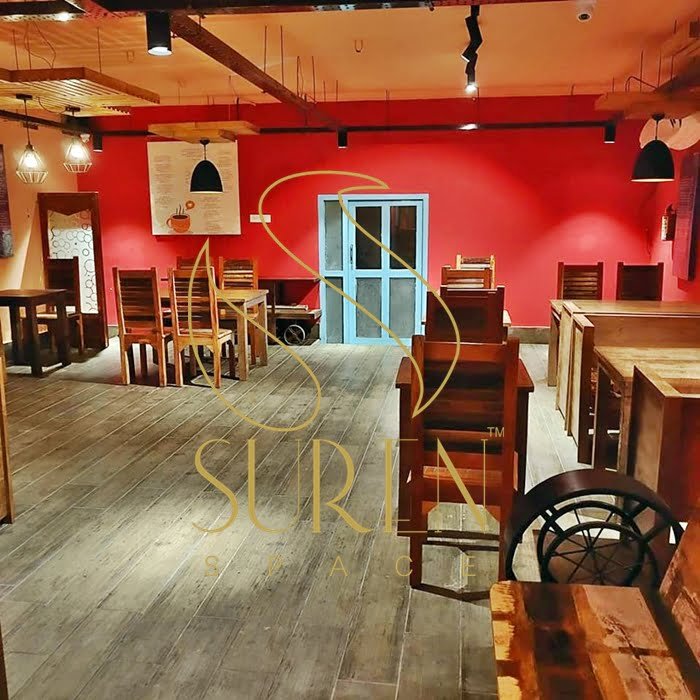 Poetry Cafe Trichy: Where Creativity Finds a Home
Nestled in the heart of Trichy, Critics Poetry Cafe is not just another cafe; it's a haven for poetry lovers and connoisseurs of literary arts. Immerse yourself in the serene ambiance of our poetry cafe and let the verses, flavors, and bespoke furniture transport you to a world where words flow freely.
The Critics Poetry Cafe Menu: A Culinary and Artistic Journey
Our menu is a fusion of delectable culinary creations and poetic inspiration. From aromatic coffee blends to exquisite dishes, every item on our menu is crafted with precision, reflecting the essence of our poetry cafe.
The Critics Poetry Cafe Photos: A Glimpse into Our Artistic Space
Explore the soul of Critics Poetry Cafe through our captivating photos. Each image captures the essence of our cafe, from the cozy reading corners to the artistic decor that complements the literary vibes.
Critics Poetry Cafe Trichy: A Place of Inspiration
Critics Poetry Cafe Trichy is more than just a place to enjoy a cup of coffee; it's a source of inspiration for poets, writers, and dreamers. Join us in a space where words find meaning, and creativity knows no bounds.
Visit Critics Poetry Cafe – Where Every Visit is a Poetic Chapter
Critics Poetry Cafe in Trichy is more than a cafe; it's a creative space, a literary escape, and a celebration of the written word. Join us in this unique journey where every visit is a chance to pen your own verses and immerse yourself in the world of poetry and warmth.