Restaurant Chairs and Tables Wholesale in Bangalore
Restaurant Furniture is a must for every restaurant. Chairs and Tables bring the feel of your restaurant to life. You can choose from a range of styles suited to the type of cuisine you serve. Dining chairs are great for a quick bite while café chairs are ideal for a longer relaxing meal. Tables can be round or rectangular and come in a range of styles to suit any decor. you can get the Restaurant Chairs and Tables Wholesale price in Bangalore
There is one important element when choosing restaurant furniture and that is understanding the needs of your business and your customers before you make a purchase. Whether it be in the public sector or with an independent catering company, these requirements must be met and considered and when they are, you will see that you end up with fantastic furniture for any restaurant in any budget.
Get Free Consultation for wholesale price restaurant chairs and tables in Bangalore Or Simply call us at +91-63777-12297
RESTAURANT FURNITURE IN INDIA PRIME CATEGORIES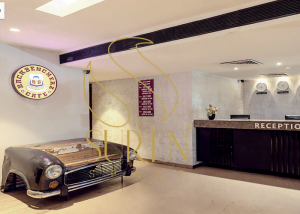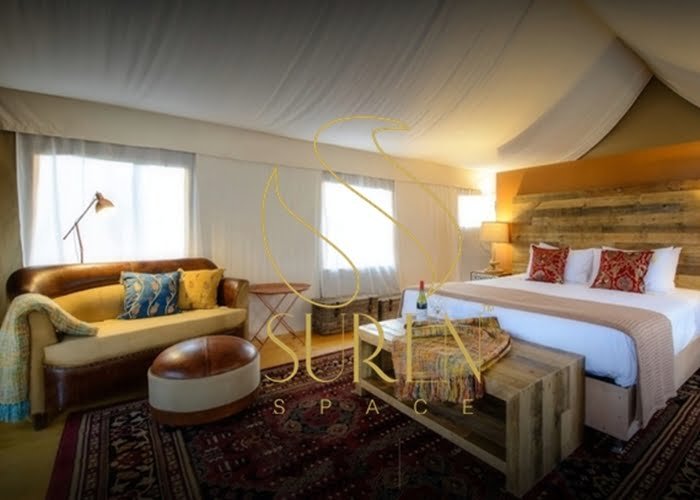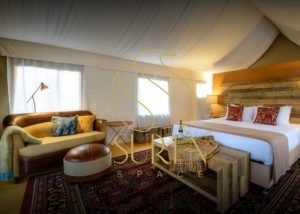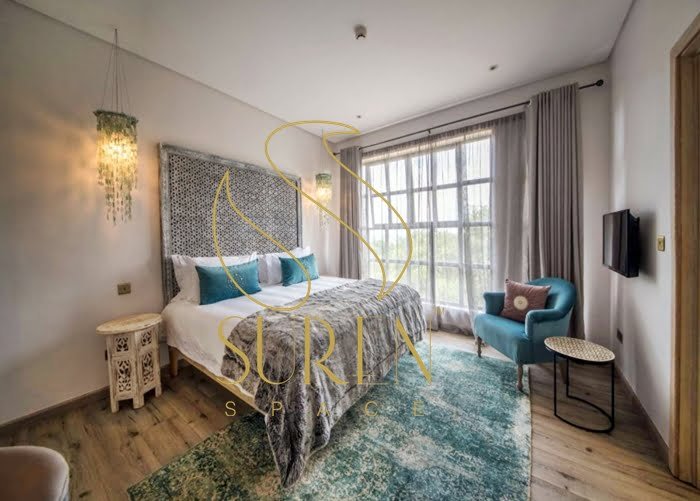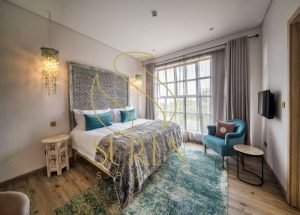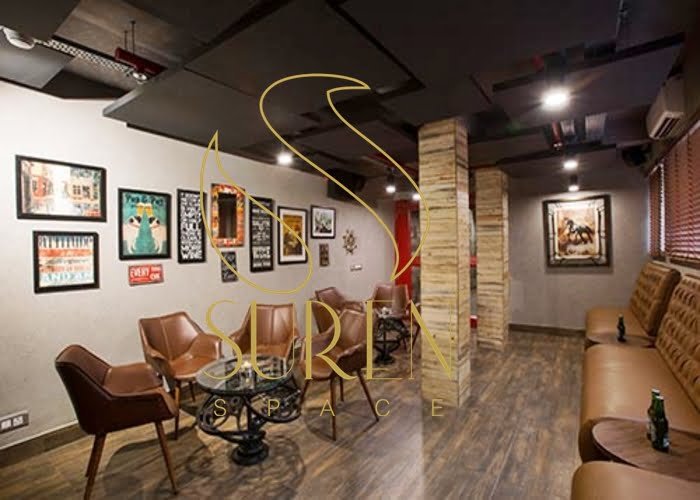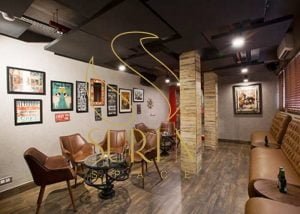 Restaurant Chairs and Tables Wholesale Price Bangalore
• Variety of chair and table options for restaurants.
• Furniture with ergonomics in mind.
• Wide selection.
• Fast delivery.
What makes SurenSpace unique: Restaurant Furniture Bangalore
Our vision is to increase your restaurant's profitability. We take pride in the fact that we're not just providing you with durable furniture, but also providing style and design that will help you to hold onto valued customers.
Whether you run a small, high-end restaurant or own a large restaurant chain serving meals en masse around the city, we at Suren Space can cater to your needs and equip your establishment with quality Restaurant Furniture that provides optimal seating and tables, among many other furniture. Whatever your choice may be, we can deliver these items to you in any quantity or size you might need!
Buy Stylish Restaurant & cafe furniture in Bangalore
Is your dream of owning a restaurant or cafe becoming a reality? Are you looking for options regarding furniture for your restaurant or cafe? then Suren Space could offer the best Restaurant & cafe furniture in Bangalore city. Restaurants are designed to entertain guests, so what kind of furniture goes into them depends on the theme. Today's restaurants must be bold and exciting yet comfortable for customers to enjoy their food and beverages in an atmosphere suited to the eatery's theme.
How to Choose Restaurant & cafe furniture in Bangalore
Based on your Restaurant Theme:  All well-known restaurants have their own design theme, It's important to choose your one The whole place must be match and in sync with all the elements inside.
Comfort is important:  When you are looking for furniture, go beyond the style, look factor and take functionality and purpose into consideration as well.
Prefer Quality:  You should always think about the long-term, cheap furniture may help you save money initially, but if it lasts only for a short period of time.
Flexibility:  When you need to move things around, you can always take advantage of the fact that you can easily fold the chairs and tables for easy shifting.
Restaurant Furniture Supplier: Restaurant furniture for sale in Bangalore 2023