Restaurant Chairs and Tables Wholesale in Delhi
Are you planning to add your contemporary cafe table, cafe chair, cafe benches, and modern cafe furniture to make your cafeteria/restaurant appealing and eye-catching? Find the most extraordinary combinations of the newest cafe furniture in the Delhi-National Capital Region. Visit Suren Space to browse and select from a large selection of cafe tables, cafe chairs, outdoor cafe furniture, and cafe furniture at the lowest prices. Purchase your favourite Restaurant Chairs and Tables Wholesale price in Delhi.
If you own a cafe or manage one inside a business, you will undoubtedly be aware of the cost of the furniture there, but are you still lacking something? Yes, you did miss the cafe furniture design consultation for cafe furniture in Delhi. Therefore, you must first seek design advice from a professional before choosing the appropriate cafe furniture.
Get Free Consultation for wholesale price restaurant chairs and tables in Delhi Or Simply call us at +91-63777-12297
RESTAURANT FURNITURE PRIME CATEGORIES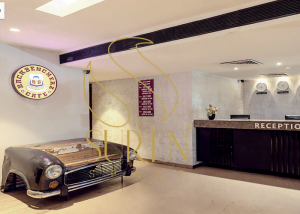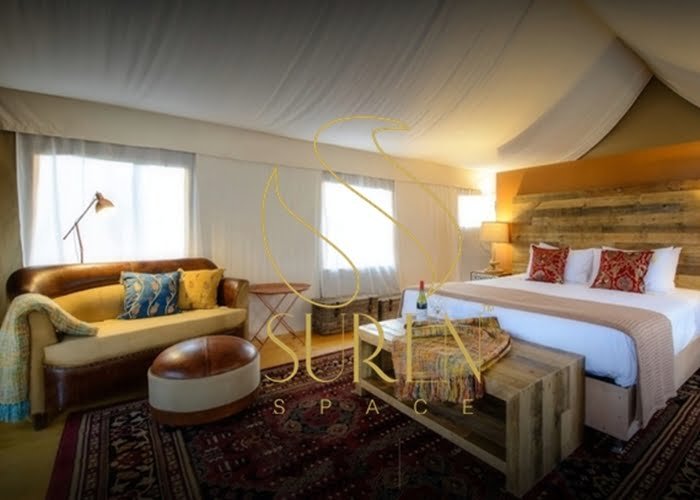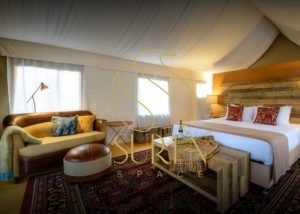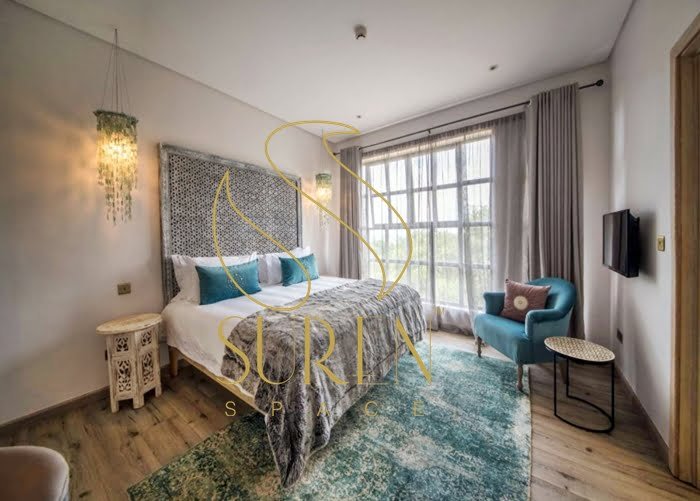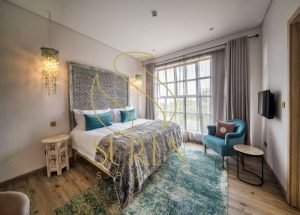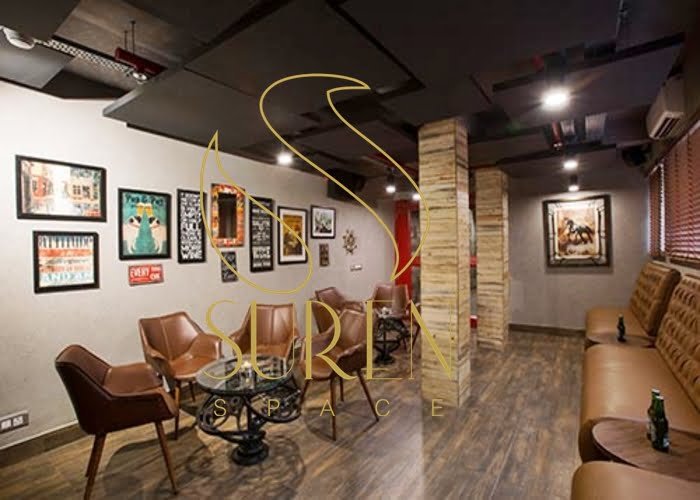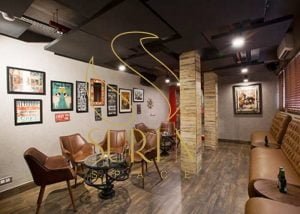 Restaurant Chairs and Tables Wholesale Price Delhi
The best environment for employee engagement for HR departments is usually a cafe. Employees interact and work together most effectively during lunch and tea breaks, and the finest team-building activities take place in cafeterias. The organisations may bring life, colour, and purpose to the cafeterias with the help of our wide selection of cafe chairs and tables.
All of the goods are expertly developed to guarantee quality and longevity, resulting in a longer product life cycle. Cafe furniture includes executive cafe chairs, collaborative sofas, high tables, bar stools, and cafe chairs. The following raw materials are used to make cafe chairs: solid wood, plywood, fabric, plastic, metal, and aluminium. Depending on the construction and requirement, bar stools are High Chairs that can be fixed or adjustable.
In workplaces that require large-scale social gatherings, collaborative cafeteria furniture is frequently employed. Additionally, cafe tables are equipped with a folding mechanism for multipurpose use and space conservation. In our line of cafe furniture in Delhi, we offer more than 18 product styles that may be altered to meet your needs.
What makes SurenSpace unique
Our vision is to increase your restaurant's profitability. We take pride in the fact that we're not just providing you with durable furniture, but also providing style and design that will help you to hold onto valued customers.
Whether you run a small, high-end restaurant or own a large restaurant chain serving meals en masse around the city, we at Suren Space can cater to your needs and equip your establishment with quality Restaurant Furniture that provides optimal seating and tables, among many other furniture. Whatever your choice may be, we can deliver these items to you in any quantity or size you might need!
Buy the most suitable Restaurant & cafe furniture in Delhi
The Suren Space Restaurant Chairs and Tables are made to make working at the workplace more enjoyable. It has been observed that if you visit a cafe in your office, you always notice how cosy and clean the atmosphere is. Our clients have reported higher levels of creativity and originality in their various organisations as a result of employing our wide selection of Restaurant Chairs and Tables in Delhi. Through the creation of innovative workspaces, we encourage creativity at work and assist our customers in achieving their business goals.
A Wide Variety Of Restaurant Furniture
We provide a comprehensive selection of restaurant furniture, including seats, tables, and sofas. Our qualified staff has vast expertise in producing the appealing assortment of furniture that is frequently used in restaurants. With our restaurant furniture, you may enhance the aesthetics and functionality of your dining area. You can find the best restaurant chairs and tables wholesale in India
Few Of our esteemed customers are located in the Delhi – NCR Region
Vault Cafe – Second, F-60, Connaught Place, New Delhi, Delhi 110001
Goosebumps Cafe – Dayanand Vihar, 1, Bhartendu Harish Chandra Marg, opposite HOD, Karkardooma, Anand Vihar, Delhi, 110092
Sufiana Andaaz – Case – Amar Colony, Lajpat Nagar -4, New Delhi, Delhi 110024
Restaurant furniture for sale in Delhi ?
Ans: The Best sale available in SurenSpace.com for Hospitality Furnitures.
Restaurant Furniture Manufacturers In Delhi?
Ans: Suren Space delivers furniture to your doorstep. If it's an office, Hotel or Restaurant.
Furniture Designs Services In Delhi