Furniture for Wedding & Event Industry
"Do you take this man as your lawful husband, to have and to hold, from this day forward…?" "I do." Can you visualize the scene? A beautiful summer wedding, with music in the background, lovely floral decorations, guests milling around, food stalls, a blushing bride…
Planning an event – especially a wedding – is no mean feat. There are so many details that a wedding planner has to look into. One such important detail is furniture.
A wedding is all about themes, vibes and lasting impressions. The furniture design that is best suited will depend on the theme chosen for the wedding. For a sit-down affair, entry furniture, guest and bridal tables, lounge sofas, dessert and cake tables are needed. For a cocktail do, bars and cocktail tables are a must.
Even for the simple, classic wedding style, there are many furniture designs on the menu. For chairs, you can choose from cane back, Chiavari or cross back designs. While cross back chairs have a natural wood finish and flaunt a Tuscan-inspired design, Chiavari chairs are a faux bamboo design. Do you want the ghost chair instead?
If you think tables are a simple affair – round, square, rectangular or long – think again. A King's table is an elaborate head table setting, where the entire bridal party, along with the more important guests, is seated. A sweetheart table, by contrast, is a small, intimate setting just for the newly-weds. For a stunning visual impact in an outdoor setting, serpentine tables are a great idea.
Some designs can add a special touch to your decor. A ladder can be used as a side – bar setup, or even as a chandelier. A chest of drawers is perfect for an escort card display. A writing desk as a drinks table, a screen divider as a photo backdrop – your choice are infinite.
Weddings are only one of the myriad events that have become an integral part of our lives. Corporate events, parties, banquets, anniversaries – each event requires meticulous planning and careful execution.
Whether planning for indoors or outside, event management companies have a variety of furniture styles to choose from. Vintage or modern, classy or industrial, monochrome, natural, synthetic, minimal… and many more.
Furniture designs for events vary according to the occasion. Take the simple, unassuming table, for example. In a formal, sit-down reception, large round or rectangular tables are called for. In a casual setting, a few communal tables are adequate. Cocktail tables are an added requirement at corporate parties, where guests like to mingle.
Furniture is not restricted to tables and chairs. Lecterns, podiums and message boards for corporate events, additional couches and armchairs for guests to relax, special furnishings like faux trees, wall backdrops and table top centerpieces to add to the aesthetics – all these can enhance or totally revamp the venue's appearance.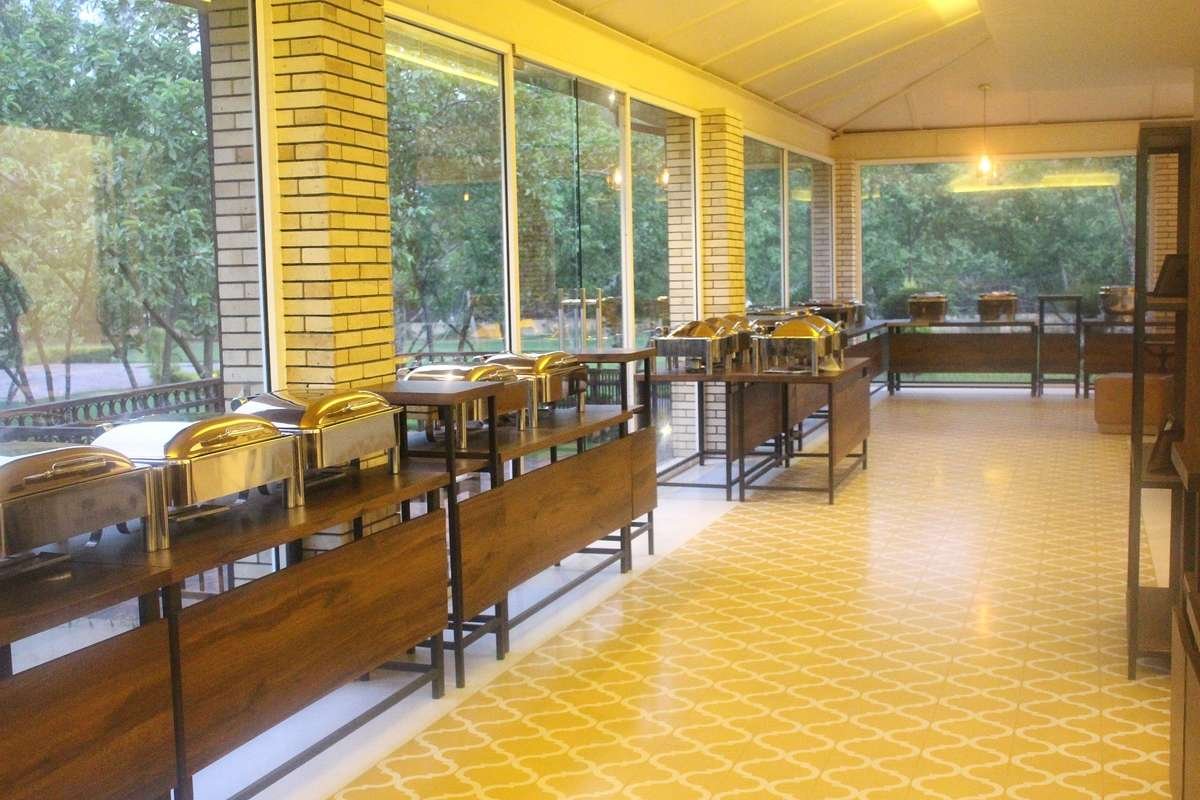 The long and short of it is that, when it comes to event furniture, your choices are limitless. So, if you are planning to host an event soon, you have your work cut out for you.