Restaurant Chairs and Tables Wholesale in Ahmedabad
Your customers will feel at home if your restaurant's furnishings have a sophisticated appeal. In the case of a hotel or resort, the same remains true. Our Suren Space is the top provider of modular furniture in Ahmedabad, Gujarat, India, and we have an excellent selection of modular goods for hotels and restaurants.
Whether you need a stunning dining table or a high-end sofa, we expertly meet your individual requirements. We have a wide variety of items. As a reputable Modular Furniture Manufacturer in Ahmedabad, Gujarat, we provide numerous acclaimed inns and restaurants over the nation with our goods. Choose your Best Restaurant Chairs and Tables Wholesale price in Ahmedabad, Gujarat, India with Suren Space.
Modular restaurant furniture is supplied by Suren Space, an Indian restaurant manufacturer. We also manufacture furniture for restaurants, Hotels, cafes and bars in Ahmedabad, Gujarat.
Get Free Consultation for wholesale price restaurant chairs and tables in Ahmedabad, India Or Simply call us at +91-63777-12297
RESTAURANT FURNITURE PRIME CATEGORIES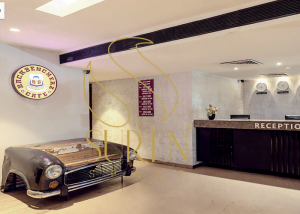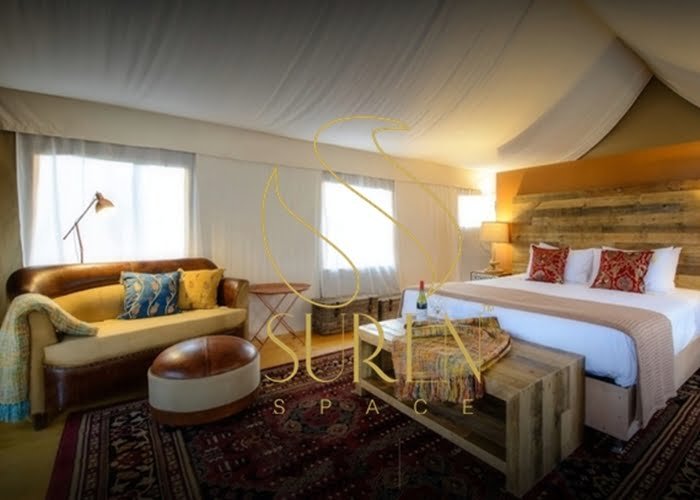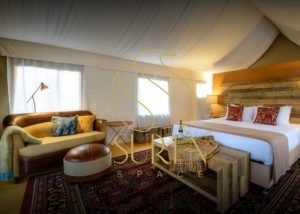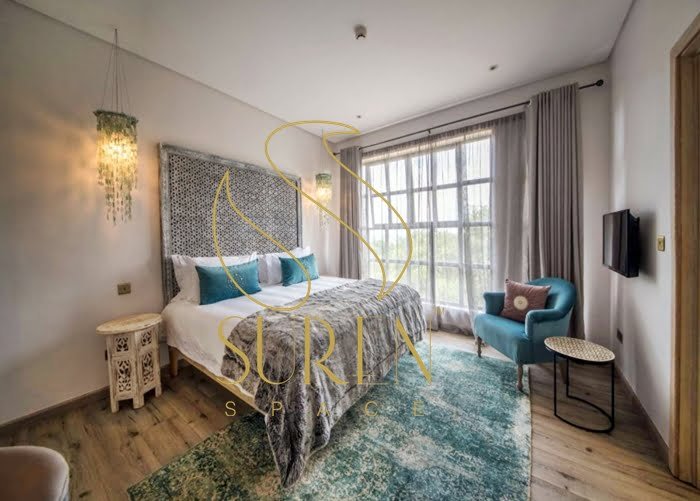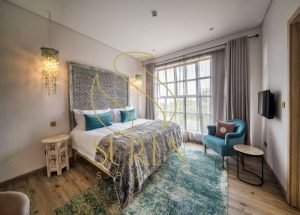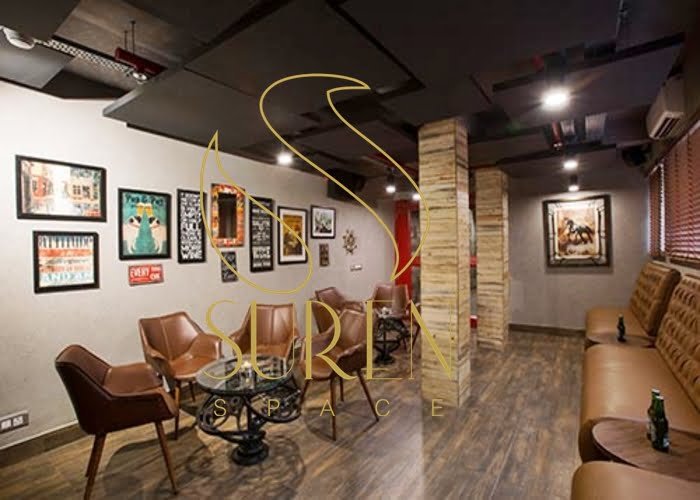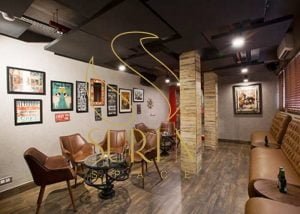 What makes SurenSpace unique
Our vision is to increase your restaurant's profitability. We take pride in the fact that we're not just providing you with durable furniture, but also providing style and design that will help you to hold onto valued customers.
Whether you run a small, high-end restaurant or own a large restaurant chain serving meals en masse around the city, we at Suren Space can cater to your needs and equip your establishment with quality Restaurant Furniture that provides optimal seating and tables, among many other furniture. Whatever your choice may be, we can deliver these items to you in any quantity or size you might need!
Restaurant Chairs and Tables Products Tags  – Ahmedabad, India
Lawn chair store in Ahmedabad, outdoor and garden furniture best dealer, outdoor chair, patio chair, Plastic chair, plastic furniture, plastic garden chair, Restaurant chair in Ahmedabad, Restaurant furniture, smart sitting chair, balcony chair, buy lawn chair, buy online latest cafe furniture, Cafe Chair, cafe furniture, cafe furniture best price in Ahmedabad, cafe outdoor furniture, colourful chair for cafe, Designer Plastic chair, elegant outdoor furniture in Ahmedabad, Garden Chair, garden chair at best price, garden chair store in Ahmedabad, latest cafe furniture store in Ahmedabad, stylish cafe furniture, stylish chair, stylish chair and table, stylish chair and table for cafe, stylish garden chair.
Few restaurants used the Suren Space furniture for their restaurant in Ahmedabad, Gujarat
You can check our completed projects here https://surenspace.com/portfolio
Restaurant furniture for sale in Ahmedabad?
Ans: The Best sale available on SurenSpace.com for Hospitality Furniture.
Restaurant furniture manufacturers in Ahmedabad
Ans: Suren Space delivers furniture to your doorstep. If it's an office, Hotel or Restaurant. within 14 – 21 days of your order.
Restaurant furniture manufacturer in the city of Ahmedabad?
Ans: Suren Space is one of the leading Restaurant furniture manufacturers in
India and will be delivered to your location within the time frame.