Restaurant Chairs and Tables Wholesale in Mumbai
Suren Space offers a specialised crew for bulk manufacture and delivery if you need furnishings for a cafe or restaurant in Mumbai. We process bulk orders quickly, and since the restaurant and hotel industries must deliver furniture on schedule owing to rents and goal launch dates, we take extra care while shipping bulk furniture to Mumbai. Furniture proportions and finishes are carefully considered in accordance with guidelines. Overall, there is a significant market for various kinds of restaurant furniture in the food sector, particularly in the restaurant business. We assist owners in obtaining furniture that is long-lasting and sturdy while also lowering their prices. Choose your best Restaurant Chairs and Tables Wholesale price in Mumbai, India
All furniture types, including wooden cafe chairs, iron cafe chairs, tolix chairs, restaurant chairs, comfy chairs, straight-back chairs, running-foot couches, and c-shaped sofas, may be made. and delivered quickly. Suren Space has a lot to offer in terms of tables, including folding tables, stackable tables, known-down tables, cast iron tables, hardwood tables, and candle stand tables.
Get Free Consultation for wholesale price restaurant chairs and tables in Mumbai, India Or Simply call us at +91-63777-12297
RESTAURANT FURNITURE PRIME CATEGORIES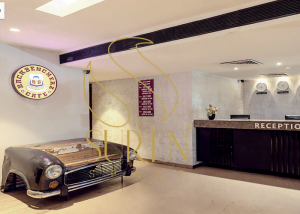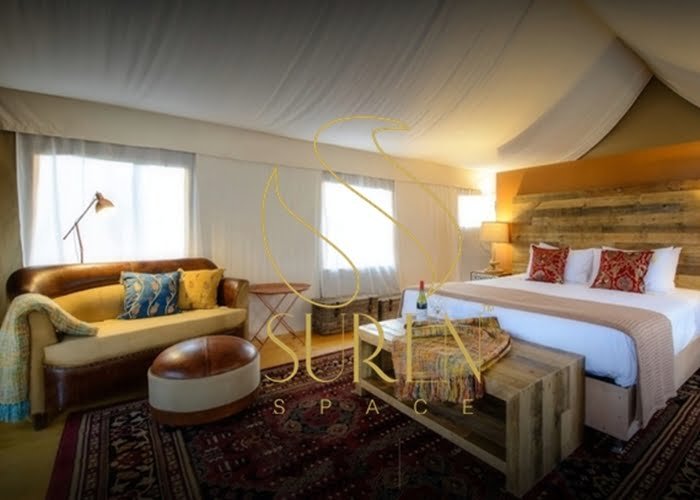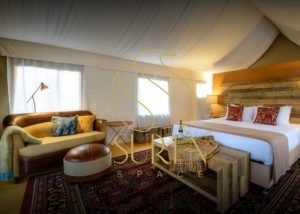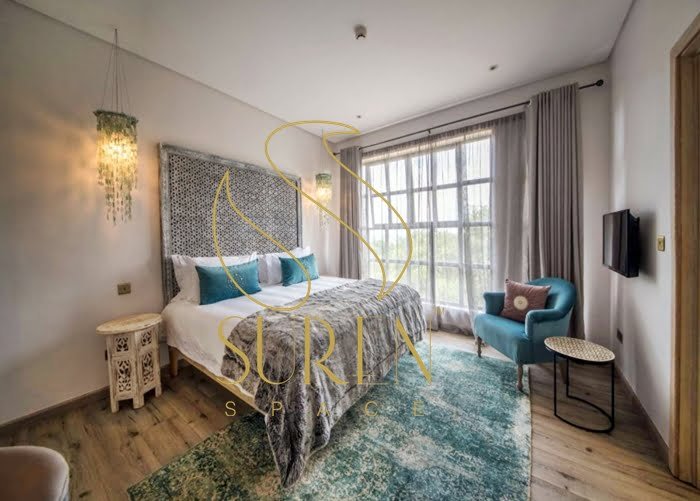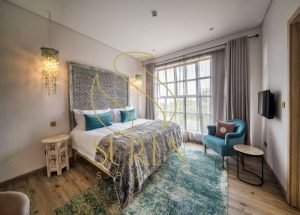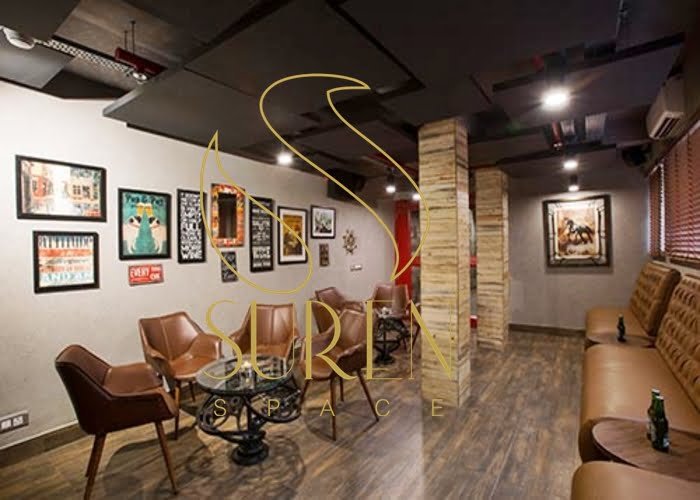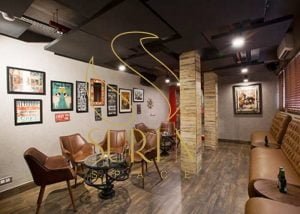 Restaurant Chairs and Tables Wholesale Price Mumbai, India
We provide a wide variety of restaurant chairs and restaurant tables that may be chosen from and purchased in accordance with your restaurant ambience  We manufacture a variety of chairs, and tables in addition to a wide choice of cafeteria seats.
Our cafeteria chair stands out from other chairs because of its unique designs, plush comfort, and range of heights.
What makes SurenSpace unique
Our vision is to increase your restaurant's profitability. We take pride in the fact that we're not just providing you with durable furniture, but also providing style and design that will help you to hold onto valued customers.
Whether you run a small, high-end restaurant or own a large restaurant chain serving meals en masse around the city, we at Suren Space can cater to your needs and equip your establishment with quality Restaurant Furniture that provides optimal seating and tables, among many other furniture. Whatever your choice may be, we can deliver these items to you in any quantity or size you might need!
Buy the most suitable Restaurant & cafe furniture in Mumbai
Purchase high-quality restaurant and cafeteria furniture (indoor and outdoor) from the Suren Space Furniture brand, including restaurant tables, seats, and stools. We also provide and sell a variety of cafeteria and restaurant furniture. We provide a large selection of chairs and tables, including wooden, and other types of chairs including lounge chairs and easy chairs. These tables and chairs are made from very high-quality materials. Our chairs and tables are popular in the market due to a variety of attributes including their dependability, longevity, and affordable rates.
Specialized restaurant in Mumbai
We produce furniture specifically for restaurants. In Mumbai, you may get anything from banquet chairs to aluminium chairs to hardwood tables and chairs to tables, bar stools, sideboards, cabinets, kitchen benches, centre tables, and couches. We provide restaurant furniture that is not only affordable but also attractively designed, easy to use, space-efficient, and available in a variety of styles. Some of the dining room and kitchen furniture is specifically made to the customer's specifications. These pieces of furniture are likewise of exceptional quality and durability. Overall, there is a significant market for various kinds of restaurant furniture in the food sector, particularly in the restaurant business.
Few of our restaurants used our furniture collection with customization in Mumbai
Tea Villa Cafe – Restaurant | Mumbai –  Pardhy House Opposite Jain Temple Junction Of MG Road, Hanuman Rd, Vile Parle East, Mumbai, Maharashtra 400057
The Little Easy – Casual Dining | Bar | Mumbai – 231 A, Link Corner Building 28th Road, Linking Rd, Bandra West, Mumbai, Maharashtra 400050
Brickhouse Cafe & Bar | Mumbai – Greenfields Apartment, Main Road, End of Lokhandwala Market, Opp. HDFC Bank, Andheri West, Maharashtra 400053
Live by Night – Restaurant | Mumbai – 10, KL Walawalkar Marg, Veera Desai Industrial Estate, Andheri West, Mumbai, Maharashtra 400102
Sandella's Cafe – Mumbai – 4/277 I B Patel Road, Pahadi Rd, behind H.P. Petrol Pump Village, Goregaon, Mumbai, Maharashtra 400063
Restaurant furniture for sale in Mumbai?
Ans: The Best sale available on SurenSpace.com for Hospitality Furniture.
Restaurant furniture manufacturers in Mumbai
Ans: Suren Space delivers furniture to your doorstep. If it's an office, Hotel or Restaurant. within 14 – 21 days of your order.
Restaurant Furniture Designs Services In Mumbai