63 + Best Industrial Design Furniture Images [2023]
Suren Space is the leading Industrial Furniture manufacturer and exporter based in Jodhpur, India. here is the list of Industrial Furniture tables available.
Do you have an exposed wall of stone, steel pipes, and no vision? Designing both trendy and low maintenance for a bachelor pad? The industrial look was still coveted, but unsteady in your execution? It does not have to be a mammoth task to go industrial in your décor. With our top 63+ industrial home decor choices, Spruce up the concrete floor and metal railings
We've got a design solution for you, if you're looking for as little as a clock or chair right through to a large-scale theme extending to your toilet paper holder. In our top picks for tables, beds, desks, shelves, bookends and seats below, get comfy with wood, steel and even a trace of steampunk.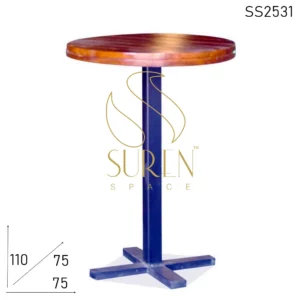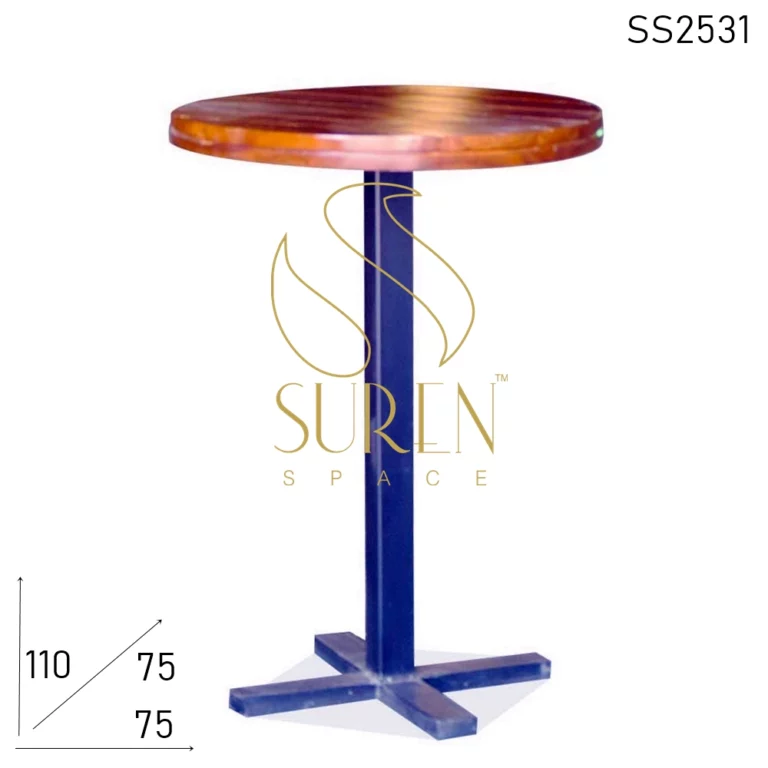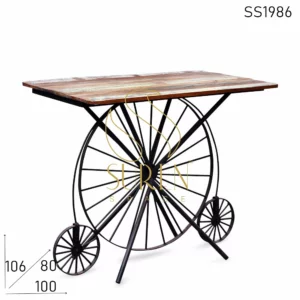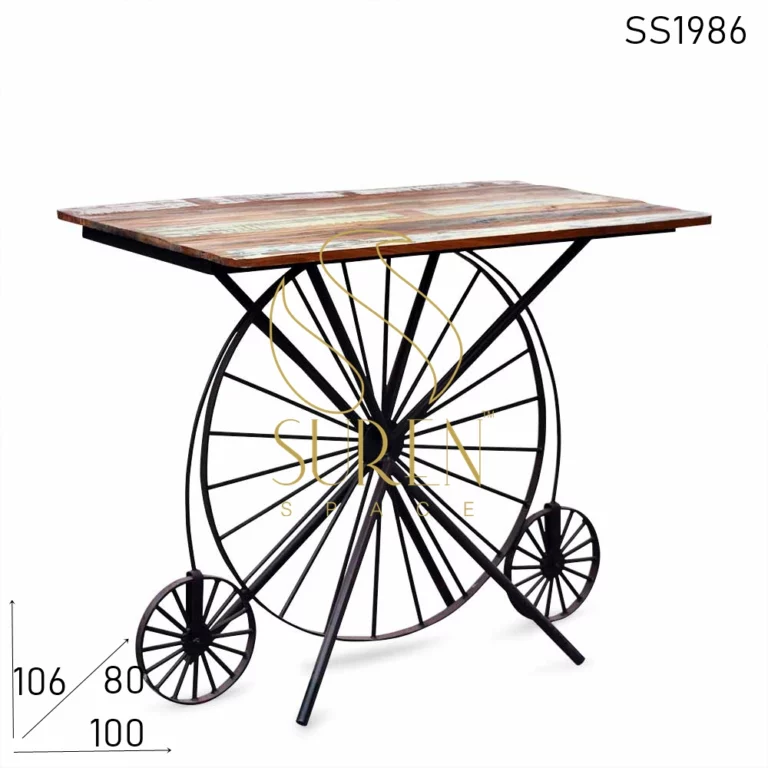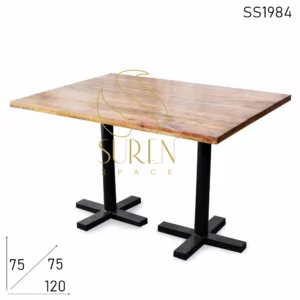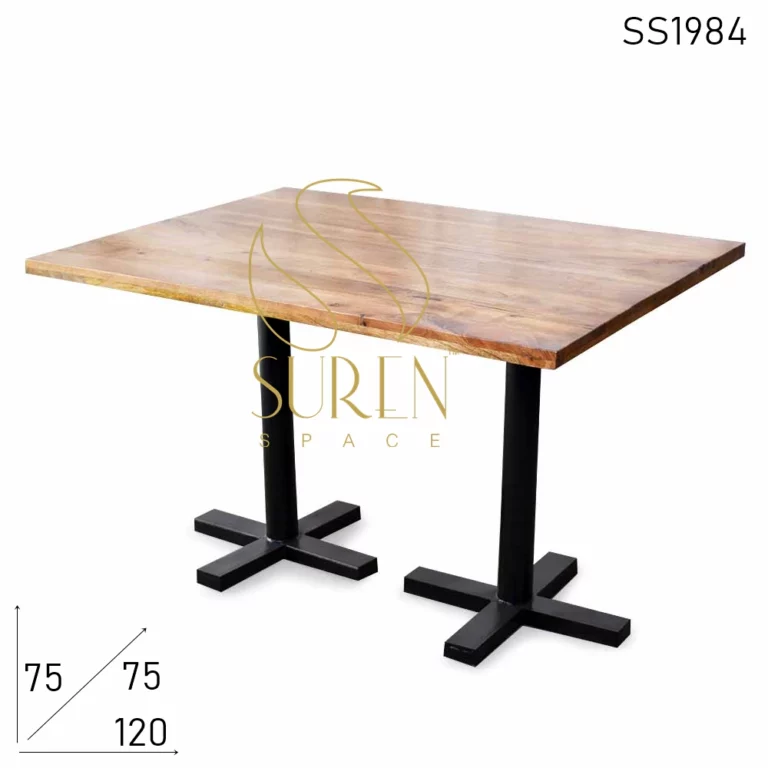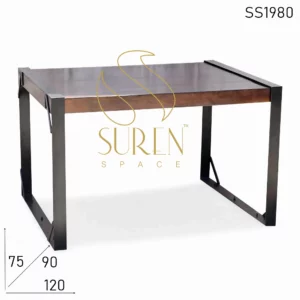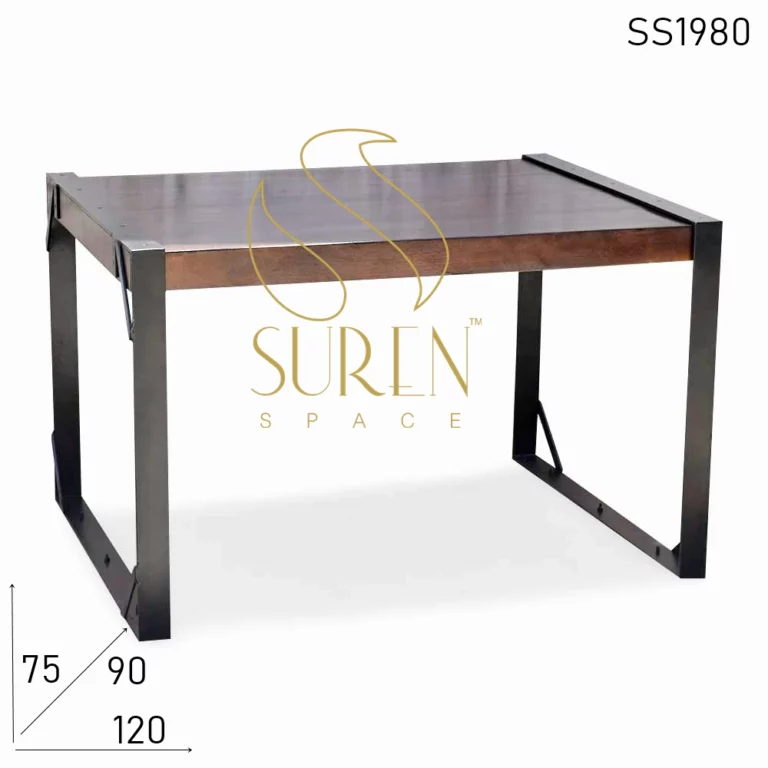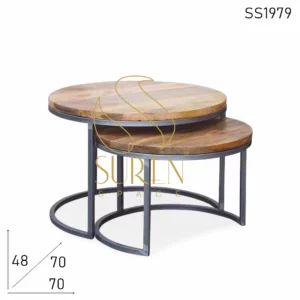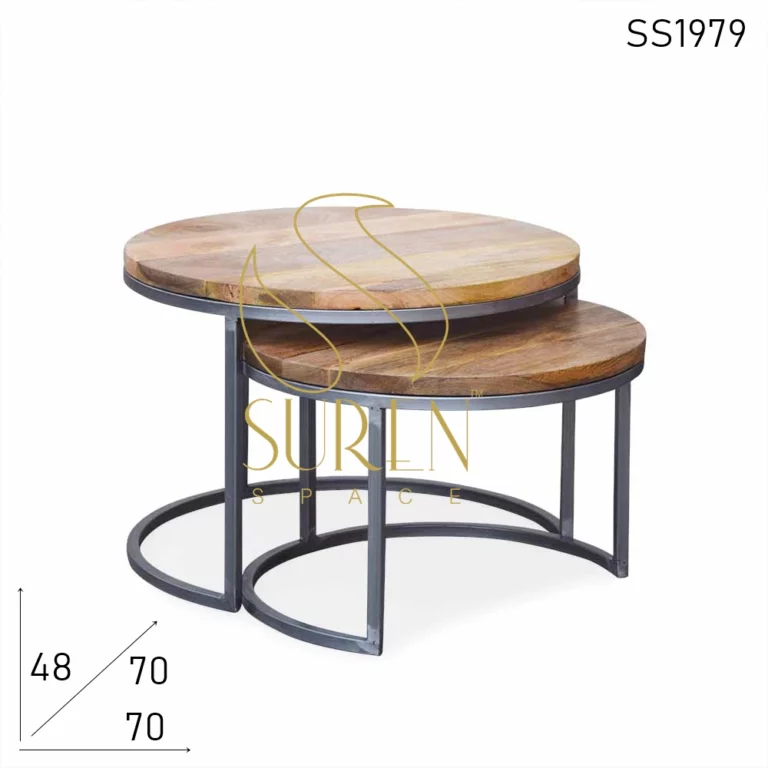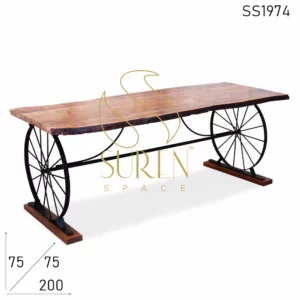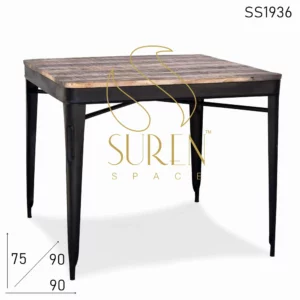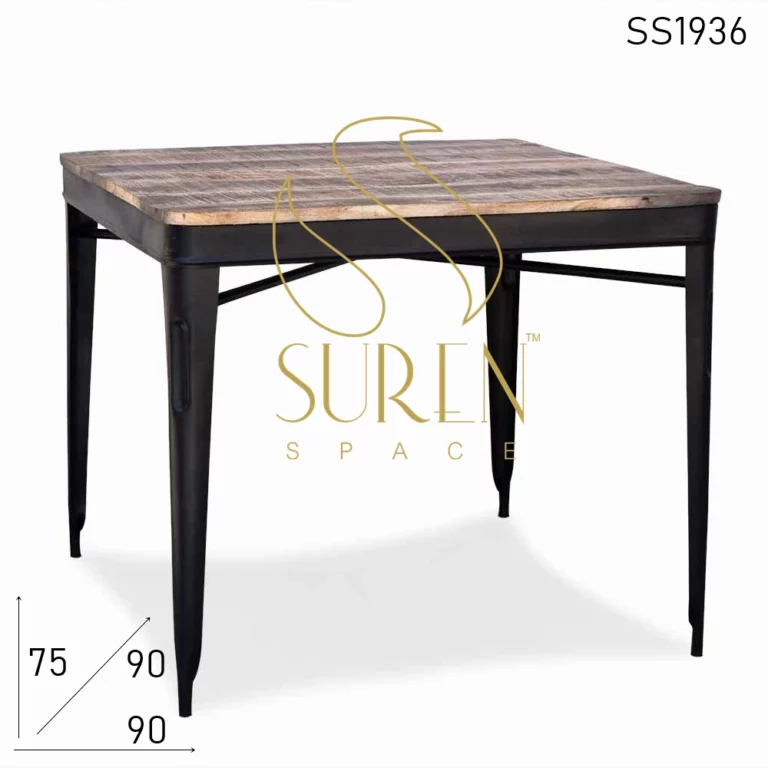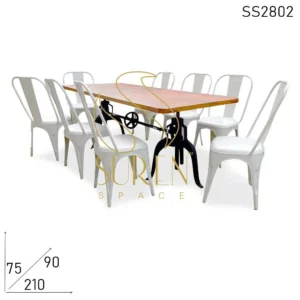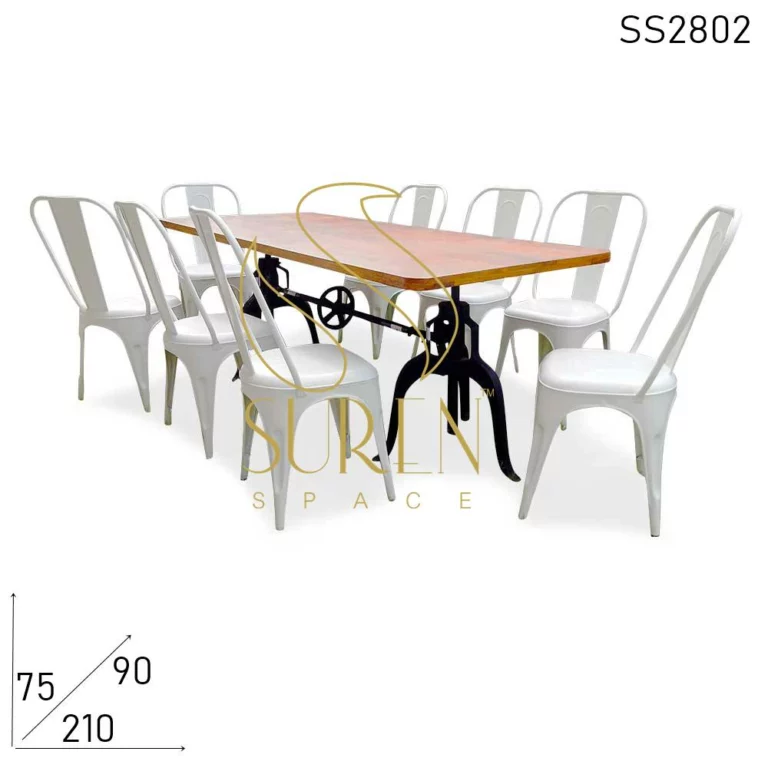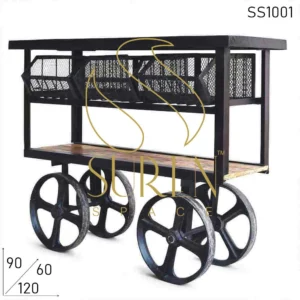 SHOP With INDUSTRIAL DESIGNS & FURNITURE SURENSPACE
The new line of upscale, hand-crafted surenspace furnishings and accessories curated for the unusual style from Shop surenspace. If you prefer Chic, Modern Mid-Century, or Bohemian Rustic. surenspace launches fresh and distinctive collections that are sure to inspire.
We also provide skilled interior design services for homes and businesses, in addition to our huge industrial furniture range. surenspace is here to provide our experience, whether you're looking to add a retro farmhouse look to the home or a touch of mid-century modernity to a private office. With a complete team of friendly and experienced partners who are passionate about design, surenspace strives for quality and aims to fulfil your needs for interior design from beginning to end.
Let the design professionals at Industrial Home help you create the space of your dreams. If you're interested in a custom industrial-themed furniture piece or are looking to inquire about an surenspace INDUSTRIAL DESIGNS design consultation, please don't hesitate to contact us. We are looking forward to working together with you!
These industrial furniture designs would be completely loved by every homeowner who wants to infuse some sleek minimalist touches into their home, which demonstrates how materials such as concrete can serve as a contemporary source of decor.
Although industrial layouts and designs are often themes associated with factories and houses, an innovative way to add a special stripped-back touch to your decor is to infuse these designs into ordinary furniture items. Homeowners are able to convey a very durable yet modern overall look by using such materials as concrete and cement, infusing a special industrial touch to every home.
What makes the style of industrial furniture so famous and how it originated.
We define an interior characterised by coarse structures, smooth surfaces and a lot of metal in an industrial style. This is usually used for furniture that looks like it emerged from a factory building at the turn of the century. The furniture is clear and plain. The furniture metal used is mostly black or even slightly rusted. Smooth leather in dark shades, mostly shades of brown, is a common industrial material.
SURENSPACE Over the past decade, industrial design has become increasingly popular. This theme is the highlight of several homes, condominiums, lofts, and restaurants.
An industrial design, like being in a factory or warehouse, can invoke feelings of the 1800s or early 1900s industry.
Edgy, incomplete, minimalist, and functional, it should be unpolished. All elements of this old-fashioned style are wrought iron, steel, and monochrome. However, this industrial look is being used by many interior designers to create modern designs. The use of contemporary furniture with elements of industrial design helps bring the industrial look to 2016. Contrast is key to creating something distinctive for a modern industrial look.
Features for Industrial Design 2023
When trying to build a room with an industrial design, there are several main design features to bear in mind. It is important to use metals – steel and iron were very prevalent in the Industrial Age where this look was first produced. With wood or other vivid colours, this can also be contrasted.
In many urban lofts, unpolished and unfinished areas are popular as well. Holding untouched concrete or steel columns, leaving visible ductwork, and using wires, cinder blocks, bolts, and nails as decor are all perfect ways to make your room look unfinished. It is also very common to have an open, exposed ceiling and exposed brick or concrete walls. Owing to this pattern, concrete floors have exploded in popularity.
Many manufacturing spaces are open concepts when sticking to the perfect warehouse or factory. To keep the space from feeling sterile and uninviting, touch elements such as artwork, decoration, and wooden elements are also important. Finally, it doesn't actually have to fit objects. There will be a hodgepodge of goods and equipment in a manufacturing setting, such as a warehouse. It can be the same way for your home, workplace, or restaurant.
Selecting modern furniture for your industrial design
It can be tricky to build an industrial design with modern furniture. Metals, dark colours, and open spaces, especially when trying to design a living room or bedroom, may look uninviting or uncomfortable. You can't sit on a sofa absolutely made out of metal! But your industrial design can not only be sleek, but also cosy and alluring with the right furniture choices. SohoConcept designs and manufactures a range of sofas and chairs that, while still being comfortable, help create a sleek, industrial look.
An excellent example of modern industrial furniture is the Taxim Sectional Sofa. The industrial age is called to mind by the tufting on the cushions, while the elegant style holds it in the present day. There is a perfect contrast between the soft wool combined with the metal legs. This sofa is a must-have for any industrial space in a neutral colour.
In the everyday domestic household, industrial and rustic design furniture is becoming rapidly more common. It's a look that matches most contemporary decors, with its raw iron or steel and worn wood. Not only does it look fantastic, but for many years to come, these designs are tough, reliable and will retain their look. We will take a look at the past of this style of furniture design in this blog post, and where my own handmade inspiration for retro and industrial design comes from.
The design originated from the back of converted warehouses and factories that were in line with the original style of the buildings, with industrial style decors beginning to appear in the United States back in the 70s and expanding deeper into Europe in the 80s. Wide open commercial spaces were formerly the rustic and raw materials and furniture typically found in these spaces, then transformed into domestic living spaces.
This was initially done as an economical way of up-cycling fixtures and fittings, re-purposing them to match and create a comfortable living room. As artists searched for inexpensive, spacious accommodation, the movement began in New York. However, more recently, the industrial look and feel is hitting a premium because it is rapidly becoming a sought-after style for a wide range of home interiors.
My motivation:
industrial design
As it introduces some exciting design innovations that can involve the re-use of existing materials, I'm a huge fan of the new industrial revolution. I assume that this style is here to remain for quite a while, as sustainability is at the forefront of the next generation. From taking something old and broken, there's also something really rewarding, and making it perfect again. My inspiration comes from a variety of locations, including Drew Pritchard's TV programme Salvage Hunters, fellow woodworkers on Instagram, Pinterest (of course) and a long history of the past century's love of architectural design.
What is Interior Industrial Design?
It's about openly showing the construction materials that many are trying to cover. For the most thoughtfully built homes, it's about adding a raw, unfinished look. Choosing items that are as much about function as design is about it. It's industrial interior design, and this growing trend is celebrated in today's post. Industrial design showcases neutral colours, utilitarian products, and wood and metal surfaces found in loft studios, luxury houses, and commercial spaces around the world.
The outcome: a "store look" that blends a true industrial feel with a number of other styles, from the earthy to the polished. This look is not solely for spaces that are "unfinished." In fact, through features such as stainless steel surfaces, metal light fixtures, and antique furniture, many design enthusiasts who celebrate upscale interiors are integrating industrial style into their homes.
With their thoughtfully made items focused on particular furnishings of the past, retailers such as Restoration Hardware have helped cultivate a passion for industrial design. We are highlighting a few main features of industrial interior design today so that you can bring home this look…