Restaurant Chairs and Tables Wholesale in Ghaziabad
Our company surenspace in Ghaziabad that offer wholesale prices for restaurant chairs and tables. Some options with offers for Chairs and Tables!! Wooden Furniture – suren space offers a wide range of wooden furniture for restaurants, including chairs, tables, and bar stools. Furniture World – suren space specializes in commercial furniture and offers a variety of styles and materials for restaurant chairs and tables. It is also a good idea to consider the durability and quality of the furniture you are purchasing, as it will likely see heavy use in a restaurant setting. Look for furniture that is made of high-quality materials and has a sturdy construction.Choose your best Restaurant Chairs and Tables Wholesale price in Ghaziabad, India
Get Free Consultation for wholesale price restaurant chairs and tables in Mumbai, India Or Simply call us at +91-63777-12297
RESTAURANT FURNITURE PRIME CATEGORIES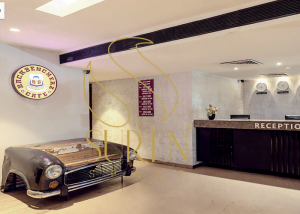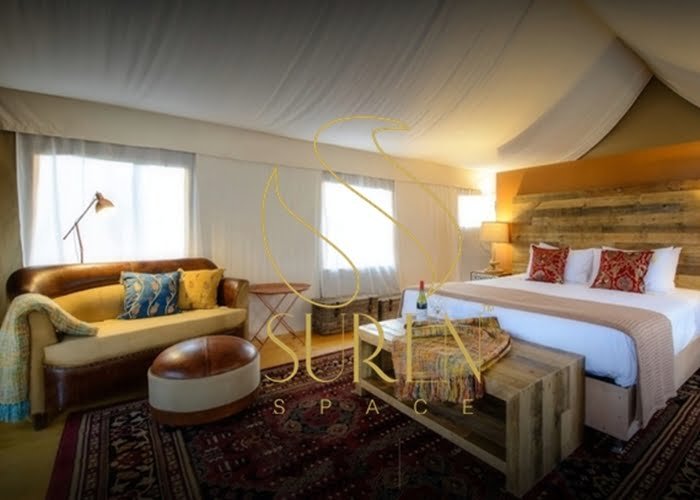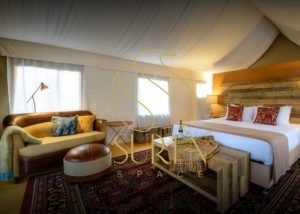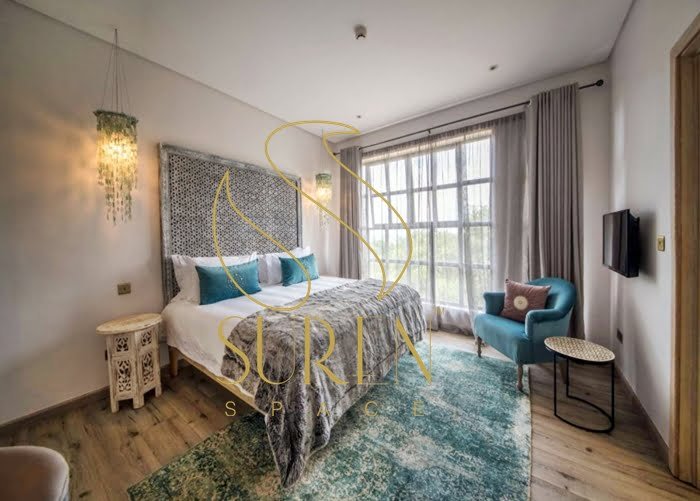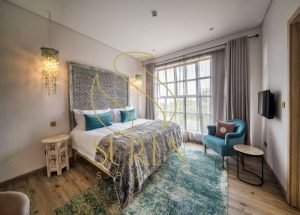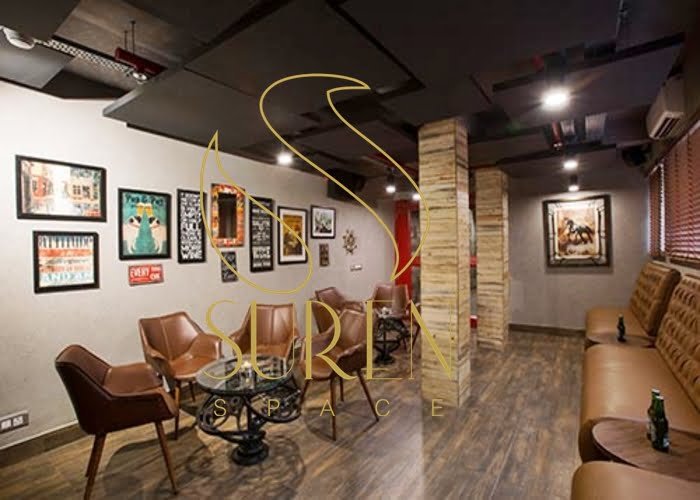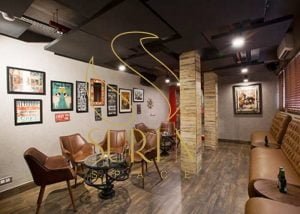 Restaurant Chairs and Tables Wholesale Price Ghaziabad, India
The type of material used to make the furniture can affect the price. For example, wood may be more expensive than plastic or metal. But suren space Keeping the customer's interest in mind and serving Attractive and comfortable Chairs and Tables item at very low price.
The design and style of the furniture can also impact the price. Traditional styles may be less expensive than more modern or customized designs And The size of the furniture can also affect the price. Larger chairs and tables may be more expensive than smaller ones.
It is a good idea to shop around and compare prices from different companies to find the best deal on restaurant chairs and tables. You may also want to consider purchasing in bulk to get a better price. So you can trust our products once you buy
What makes SurenSpace unique
Our vision is to increase your restaurant's profitability. We take pride in the fact that we're not just providing you with durable furniture, but also providing style and design that will help you to hold onto valued customers.
Whether you run a small, high-end restaurant or own a large restaurant chain serving meals en masse around the city, we at Suren Space can cater to your needs and equip your establishment with quality Restaurant Furniture that provides optimal seating and tables, among many other furniture. Whatever your choice may be, we can deliver these items to you in any quantity or size you might need!
Buy the most suitable Restaurant & cafe furniture in Ghaziabad
When choosing restaurant and cafe furniture in Ghaziabad, there are several factors you should consider to ensure that you are getting the most suitable pieces for your business. Think about the purpose of each piece of furniture. For example, if you want to create a cozy, intimate atmosphere, you might consider using upholstered booths and chairs. Choose furniture that complements the overall style and theme of your restaurant or cafe. Make sure the furniture is comfortable for your customers to sit in for extended periods of time. Consider the materials used in the construction of the furniture. You want pieces that are built to last and can withstand the wear and tear of daily use. Measure the space you have available and choose furniture that fits comfortably and allows for easy movement.
So We consider all this and give to you Good Restaurant & cafe furniture in surenspace.
A Wide Variety Of Restaurant Furniture
We provide a comprehensive selection of restaurant furniture, including seats, tables, and sofas. Our qualified staff has vast expertise in producing the appealing assortment of furniture that is frequently used in restaurants. With our restaurant furniture, you may enhance the aesthetics and functionality of your dining area. You can find the best restaurant chairs and tables
wholesale in India options for your business.
Size Tables and Chairs – how many are required for the restaurant Ghaziabad
For individual tables, a good rule of thumb is to allow for approximately 18-24 inches (45-60 cm) of table space per customer. For example, if you have a rectangular table that is 6 feet (72 inches) long and 3 feet (36 inches) wide, it can comfortably seat 4-6 customers.
For booth seating, you will need to allow for more space per customer, as customers will typically sit on both sides of the booth. A good rule of thumb is to allow for approximately 30-36 inches (75-90 cm) of booth space per customer.
For bar seating, you will need to allow for less space per customer, as customers will typically be seated on bar stools. A good rule of thumb is to allow for approximately 12-18 inches (30-45 cm) of bar space per customer.
It is also important to consider the overall layout of your restaurant and the flow of traffic when determining the number and placement of tables and chairs. You will want to ensure that there is enough space for customers to move around easily and that the tables and chairs are
arranged in a way that maximizes the use of available space.
Bespoke Coffee Shop furniture in Ghaziabad
It's a good idea to do some research and compare different options to find the best fit for your needs. Some things to consider when looking for bespoke coffee shop furniture include the style and design of the furniture, the materials used, the price, and the delivery and installation options. We have seen all this and present it to you in our suren space
Contact us for your coffee shop or restaurant needs a counter or bar table. View some of our most recent work to get a sense of the wide range of items we can create, or just contact us right away to talk about your ideas.
Restaurant furniture for sale in Ghaziabad?
Ans: The Best sale available on SurenSpace.com for Hospitality Furniture.
Restaurant furniture manufacturers in Ghaziabad
Ans: Suren Space delivers furniture to your doorstep. If it's an office, Hotel or Restaurant. within 14 – 21 days of your order.
Restaurant furniture manufacturer in the city of Ghaziabad?
Ans: Suren Space is one of the leading Restaurant furniture manufacturers in India and will be delivered to your location within the time frame.