Restaurant Chairs and Tables Wholesale in Kochi
Surenspace, provides a variety of restaurant chairs and tables, including models made of wood, metal, and leather. You can browse our products at www.surenspace.com we provide restaurant operators with wholesale rates. Choose your best Restaurant Chairs and Tables  Wholesale price in Kochi, India
Chairs, tables, and bar stools are just a few of the restaurant furnishings that are available at Suren Space. Additionally, Suren Space specialises in commercial hospitality furniture, such as tables and chairs for restaurants. Get Free Consultation for wholesale price restaurant chairs and tables in Kochi, India Or Simply call us at +91-63777-12297
RESTAURANT FURNITURE PRIME CATEGORIES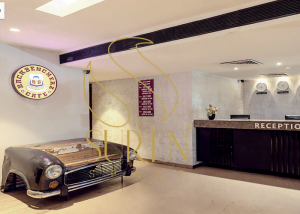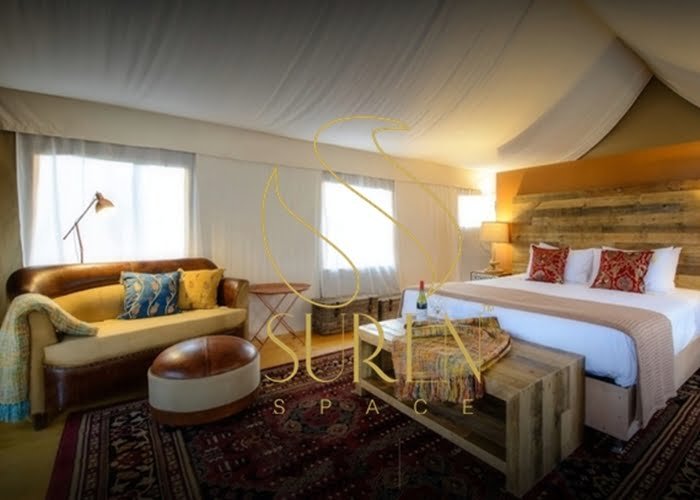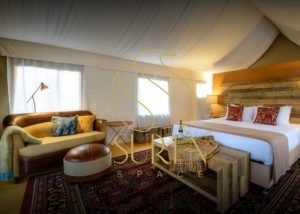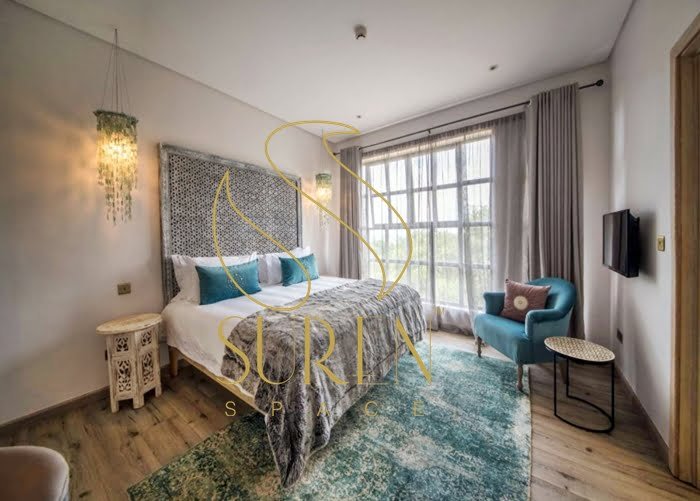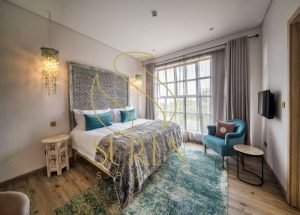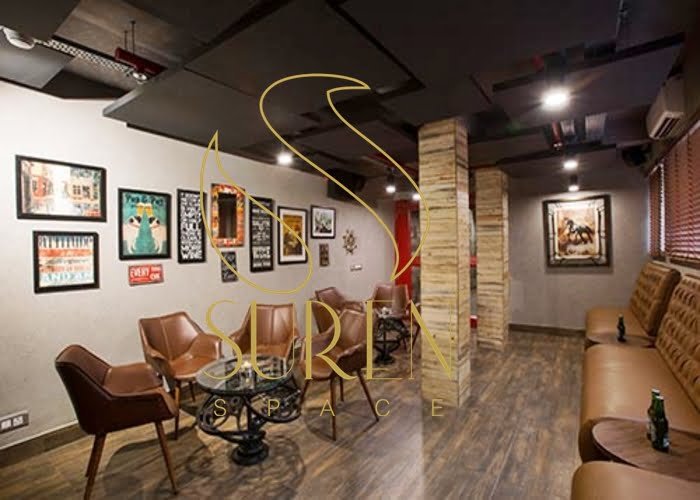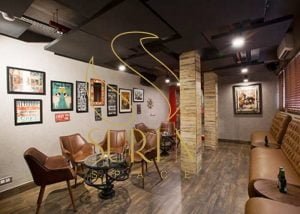 Restaurant Chairs and Tables Wholesale Price Kochi
The design and style of the furniture can also impact the price. Traditional styles may be less expensive than more modern or customized designs And The size of the furniture can also affect the price. Larger chairs and tables may be more expensive than smaller ones.
It is a good idea to shop around and compare prices from different companies to find the best deal on restaurant chairs and tables. You may also want to consider purchasing in bulk to get a better price. So you can trust our products once you buy
If you are looking for wholesale prices for restaurant chairs and tables in Kochi – Please Cheak Our Suren Space 
What makes SurenSpace unique
Our vision is to increase your restaurant's profitability. We take pride in the fact that we're not just providing you with durable furniture, but also providing style and design that will help you to hold onto valued customers.
Whether you run a small, high-end restaurant or own a large restaurant chain serving meals en masse around the city, we at Suren Space can cater to your needs and equip your establishment with quality Restaurant Furniture that provides optimal seating and tables, among
many other furniture. Whatever your choice may be, we can deliver these items to you in any quantity or size you might need!
Buy the most suitable Restaurant & cafe furniture in Kochi
If you are looking to purchase restaurant and cafe furniture in Kochi, there are a few things you should consider to ensure that you get the most suitable furniture for your business. Here are some suggestions to help you find the right furniture: Once you understand our vistion and Buy
Now
Determine your budget: The cost of restaurant and cafe furniture can vary widely, so it's important to set a budget before you start shopping. This will help you narrow down your options and make it easier to find furniture that fits your needs and your budget. That's why we value all
quality goods.
A Wide Variety Of Restaurant Furniture
We provide a comprehensive selection of restaurant furniture, including seats, tables, and sofas. Our qualified staff has vast expertise in producing the appealing assortment of furniture that is frequently used in restaurants. With our restaurant furniture, you may enhance the aesthetics and functionality of your dining area. You can find the best restaurant chairs and tables
wholesale in India.
Tables: These come in a variety of shapes and sizes, including round, square, rectangular, and oval. They can be made of wood, metal, or a combination of materials.
Chairs: Restaurant chairs can be made of wood, metal, or plastic and can be upholstered or unupholstered. They can be stackable for easy storage or have a more permanent design.
Bar stools: These are a popular choice for restaurants with a bar area. They can be made of wood, metal, or plastic and can be adjustable or stationary.
Outdoor furniture: This includes tables, chairs, for outdoor seating areas. These pieces are typically made of weather-resistant materials.
Restaurant furniture for sale in Kochi?
Ans: The Best sale available on SurenSpace.com for Hospitality Furniture.
Restaurant furniture manufacturers in Kochi
Ans: Suren Space delivers furniture to your doorstep. If it's an office, Hotel or Restaurant. within 14 – 21 days of your order.